Are you thinking of taking up bodybuilding and wondering what kind of supplements you need to get the most from your workouts? With so many different types of bodybuilding supplements available, it can be difficult to know which ones are best for achieving your goals. This article takes a comprehensive look at the A to Z of bodybuilding supplements and provides all the information you need to make an informed choice.
From protein powders and creatine monohydrate to amino acids and omega fatty acids, we provide essential advice on when and why these products should be used for maximum benefit. Let us help you find the right supplement for your bodybuilding needs!
Types of Supplements
When it comes to bodybuilding supplements, there are many different types available for athletes to choose from. Protein powders are the most popular supplement among bodybuilders as they provide an easy way to get enough protein daily.
Creatine is another type of supplement that can help increase strength and muscle mass by increasing energy production during workouts. Amino acids also have positive effects on muscle growth, while pre-workout supplements can help you push through intense training sessions and maximize your results.
Vitamins and minerals are essential for maintaining overall health, so multivitamins or specific vitamins like B12 may be beneficial depending on individual needs. Additionally, herbal extracts such as caffeine or green tea extract may enhance fat loss efforts by boosting metabolism and providing extra energy throughout the day.
Commonly Used Ingredients in Supplements
In the world of bodybuilding, supplements are an essential part of building muscle and achieving fitness goals. A range of natural ingredients are commonly used in these supplements to help boost energy levels, optimize muscle development, and repair tissue faster after workouts.
Commonly used ingredients include whey protein isolate, creatine monohydrate, casein protein concentrate, branched-chain amino acids (BCAAs), beta-alanine, L-glutamine, and zinc citrate. Whey protein isolate is one of the most popular supplement ingredients as it helps speed up recovery time after a workout by providing a concentrated source of proteins needed for muscle growth.
Creatine monohydrate is also beneficial for increasing strength during workouts and improving endurance. Casein protein concentrate is often taken right before bedtime since its slow-release properties help maintain steady levels of amino acids throughout the night that can be used for regular maintenance while muscles recover from exercise.
BCAAs have been found to improve performance during intense physical activity due to their ability to reduce fatigue, increase alertness, and assist with post-workout recovery. Beta-alanine works similarly but has more benefits when it comes to short bursts of power like sprints or weight lifting sets rather than sustained efforts such as running or biking marathons.
Additionally, L-glutamine helps preserve lean muscle mass by helping your body use fuel sources more efficiently while zinc citrate supports healthy immune system function which can become compromised during heavy training regimens or diets that involve cutting calories drastically to lose weight quickly.
Safety and Dosage Considerations for Taking Supplements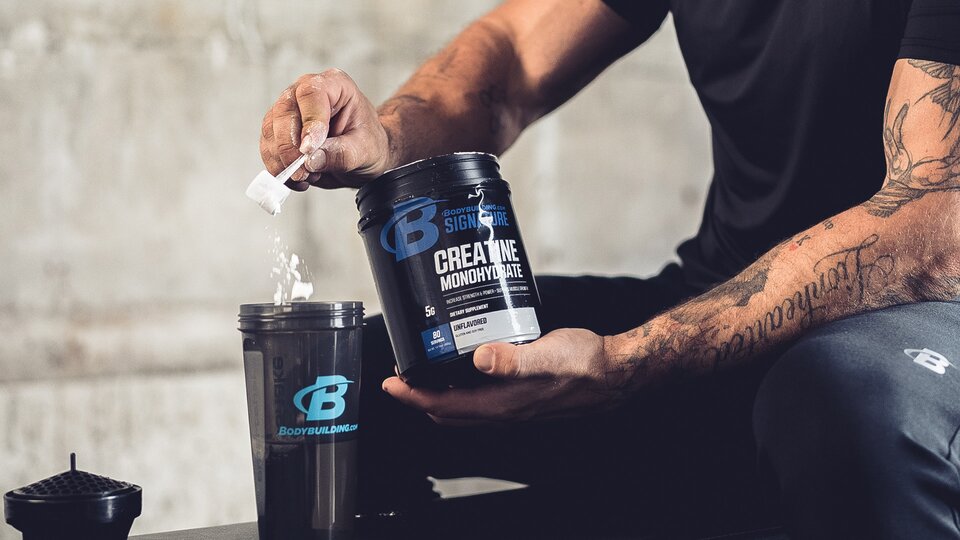 The use of bodybuilding supplements can be beneficial for those looking to build and maintain muscle mass, but it is important to understand the safety and dosage considerations before taking any supplement. Supplements should always be taken in recommended doses according to instructions on the packaging or advice from a qualified healthcare professional.
Taking too much of a particular supplement can lead to serious health risks, such as adverse side effects or overdose. It is also essential that users take into account potential interactions with other medications they may be taking.
Before starting any new supplementation routine, consult your doctor or pharmacist for advice regarding safety and possible drug interactions. Furthermore, it is important to note that some ingredients found in certain bodybuilding supplements are banned by sporting bodies such as the World Anti-Doping Agency (WADA). Be sure to double-check labels carefully before making any purchases if you plan on participating in competitive sports events or competitions.
Conclusion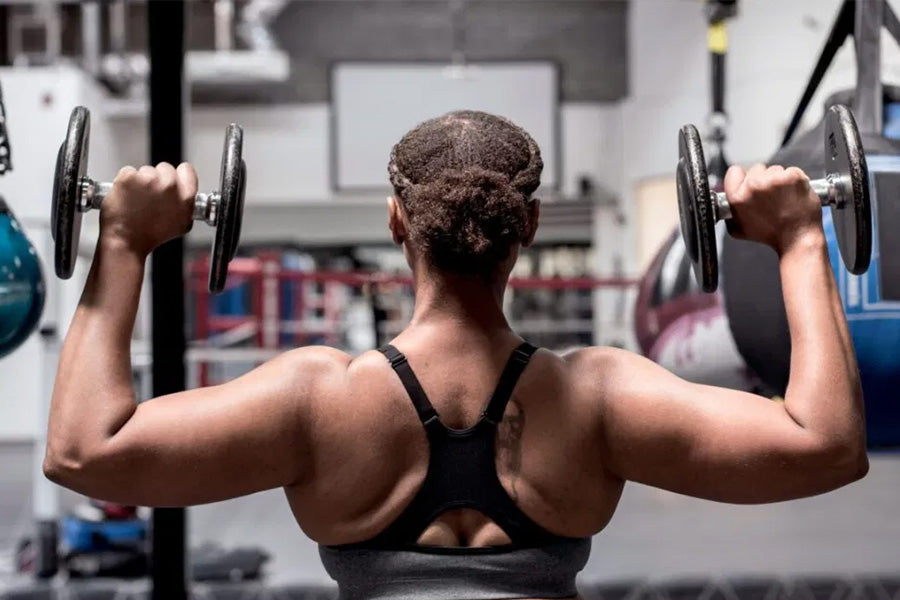 Bodybuilding supplements are an important part of any bodybuilder's diet. From A to Z, there is a plethora of options available and it can be difficult to know which ones are right for you.
It is important to research each supplement carefully before incorporating it into your routine to ensure the best results. Simply Supplements provides a wide range of quality products that can help support your bodybuilding goals. With superior customer service and competitive prices, they offer everything you need when it comes to bodybuilding supplements – from A to Z!