When you're looking for a car, one of the first things you probably look at is the horsepower. Chiptuning can be a great way to increase that number without spending a lot of money on aftermarket parts or a new car. But how much horsepower can chiptuning actually add to your car? Keep reading to find out!
What is Chiptuning?
Chiptuning is the process of reprogramming a car's engine management system to optimize its performance. By adjusting the timing and fuel delivery, it can increase power and torque while also improving fuel economy.
While the gains from chiptuning can vary depending on the car and the tune, typically you can expect to see an increase of 5-20% over stock. More significant gains are possible with larger turbocharged engines, but tuning these engines comes with some risks that we'll touch on later.
So how does this work? Essentially, it's about tricking the engine management system into thinking that it's running under different conditions than it actually is. This allows the engine to be tuned for more power without sacrificing reliability or longevity.
Of course, as with any modification, there are some potential downsides to chiptuning. One is that it voids your car's warranty, so if something goes wrong after you've had your car tuned, you're on your own. Additionally, because you're altering the way your engine runs, there's always a risk of damaging it if not done properly. As such, we only recommend having your car tuned by a professional tuner who knows what they're doing.
How Much Horsepower Does Chiptuning Add?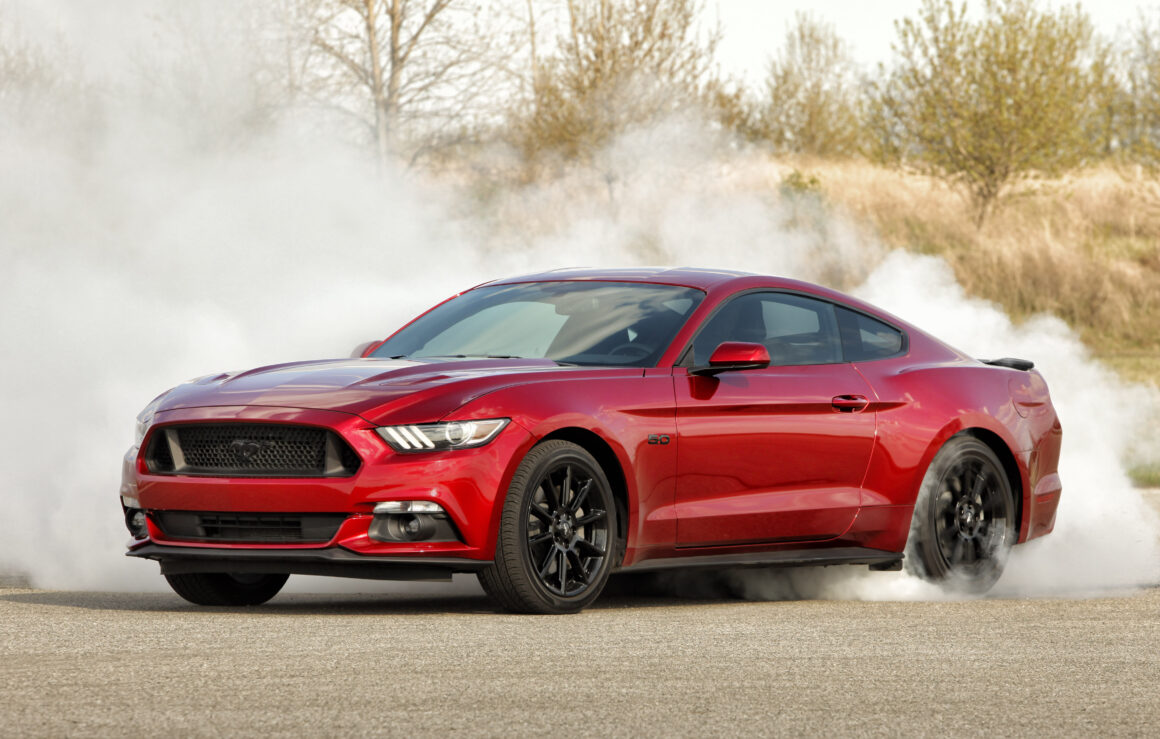 If you're looking to add a little extra horsepower to your car, chiptuning is a great option. It involves modifying the computer chip in your car's engine management system to optimize performance. This can add anywhere from 5 to 50 horsepower, depending on the make and model of your car.
If you're interested in chiptuning your car, click here or consult with a professional tuner who can advise you on the best way to do it. And remember, always drive safely and within the posted speed limits!
How to Choose a Reputable Chiptuning Service?
When it comes to chiptuning, there are a lot of options out there. So how do you choose a reputable chiptuning service? Here are a few things to look for:
A good reputation. Make sure the company you're considering has a good reputation. You can check online reviews or ask around for recommendations.
Experience. Choose a company with plenty of experience in chiptuning. This way you can be sure they know what they're doing and will do a good job.
Fair prices. Don't overpay for chiptuning services. Shop around and compare prices to make sure you're getting a fair deal.
Conclusion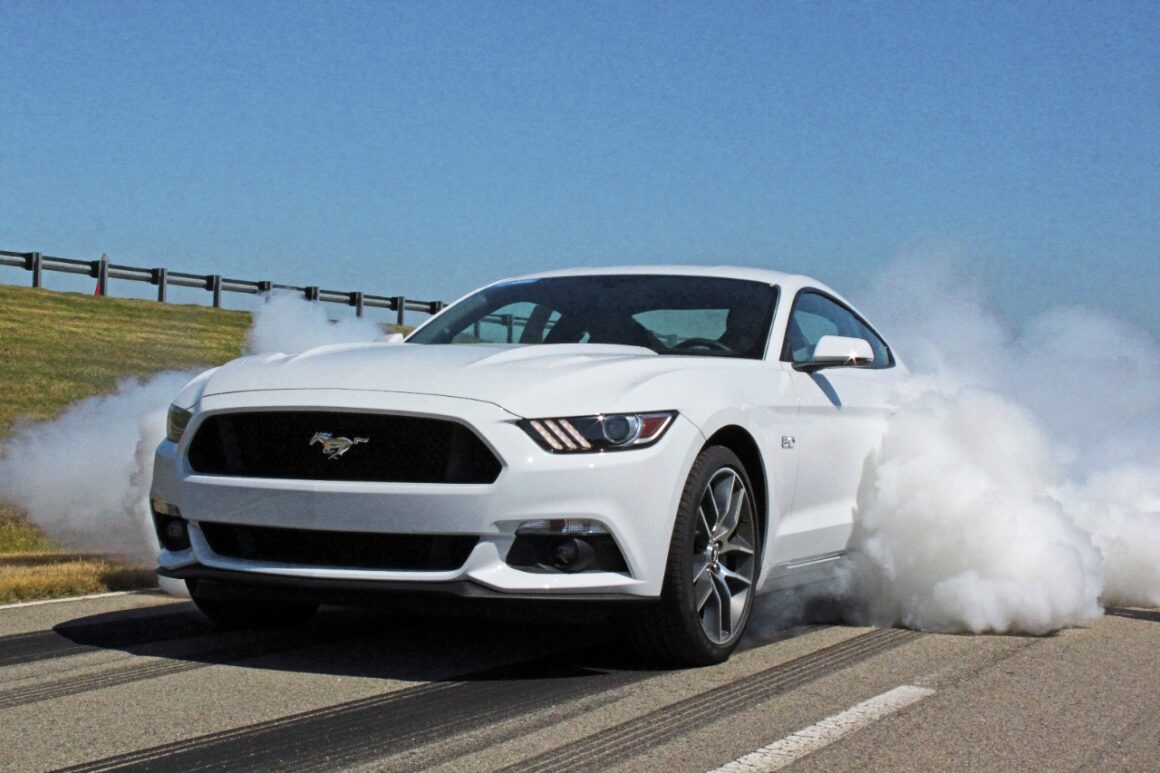 If you're considering chiptuning your car to add a little extra horsepower, the answer really depends on what kind of car you have and how much money you're willing to spend. In general, chiptuning can add anywhere from 5 to 50 additional horsepower to your car, but it's important to remember that this is not a guaranteed increase. Every car responds differently to chiptuning, so it's important to do your research and talk to a professional before making any decisions. With that being said, if you're looking for a way to add a little extra power to your ride, chiptuning is definitely worth considering.