Choosing an engagement ring is a timeless and special moment for couples in love. It's a symbol of commitment, devotion, and promise that will last forever.
However, picking the perfect one can be daunting as there are countless options available on the market today. From traditional solitaires to vintage-inspired designs, selecting an engagement ring requires careful consideration and thoughtfulness from both partners.
Before you start shopping for your dream piece of jewelry it's important to understand the different styles available, consider budget constraints, and determine what type of cut or setting would best suit your partner's personality and lifestyle. This guide to choosing an engagement ring, will help you make sure that whatever choice you make will be nothing short of perfect!
Consider Your Budget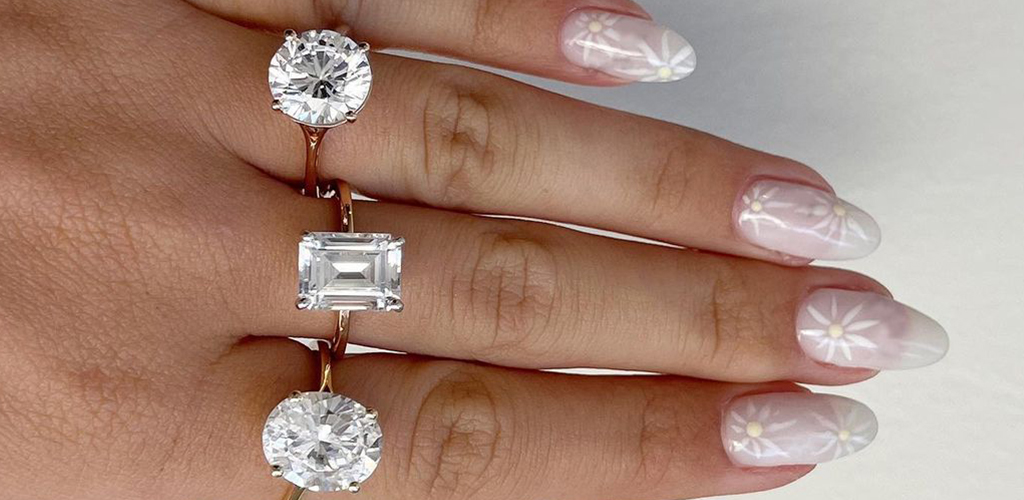 When shopping for an engagement ring, the budget is one of the most important factors to consider. Making sure you can afford a quality ring that will last and make your partner happy should be a top priority.
One way to ensure this is by setting a realistic budget before you start looking at rings. Think about how much money you are comfortable spending, taking into account whether or not any financial help will be given from family members or friends.
If so, decide exactly what percentage each source would contribute to avoid any arguments later on down the line. Once determined, use your budget as a guideline while searching for the perfect ring within your means – don't let yourself get carried away by other options outside of it!
Select the Right Stone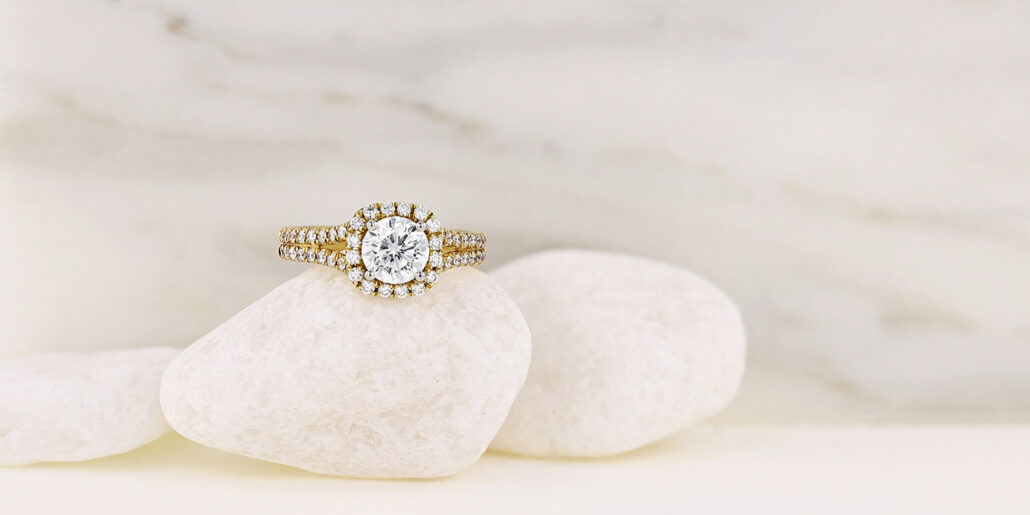 Selecting the right stone for an engagement ring is a daunting task. With so many different stones, colors, and shapes to choose from, it can feel overwhelming.
Fortunately, some tips will help make finding the perfect stone easy and enjoyable. First and foremost, consider your partner's style when selecting a stone.
What type of jewelry do they typically wear? Do they prefer subtle pieces or something more bold? Thinking about their current taste in jewelry can provide valuable insight into what kind of engagement ring might be best suited for them. Second, look at the quality of the stones available within your budget range.
Precious gems like rubies and diamonds come in various grades with certain characteristics distinguishing one grade from another. It is important to compare prices carefully while considering how long-lasting each gemstone may be over time as lower quality options could fade away quickly if not cared for properly.
Thirdly, think about size when choosing a stone — too small or too large may take away from its beauty rather than enhancing it! A good rule of thumb is to select a size that balances out well with other features on the ring such as setting details or metal bandwidths without overpowering them either way. This helps create balance which ultimately leads to elegance and sophistication in any piece of jewelry! Finally, use jewellers' eye-catching designs as inspiration but remember that these aren't necessarily reflective of trends; instead, focus on creating something timeless that reflects both partners' styles perfectly! The most important thing is making sure you find an option that speaks directly to your partner's heart – because after all isn't love what matters most?
Think About the Setting of the Ring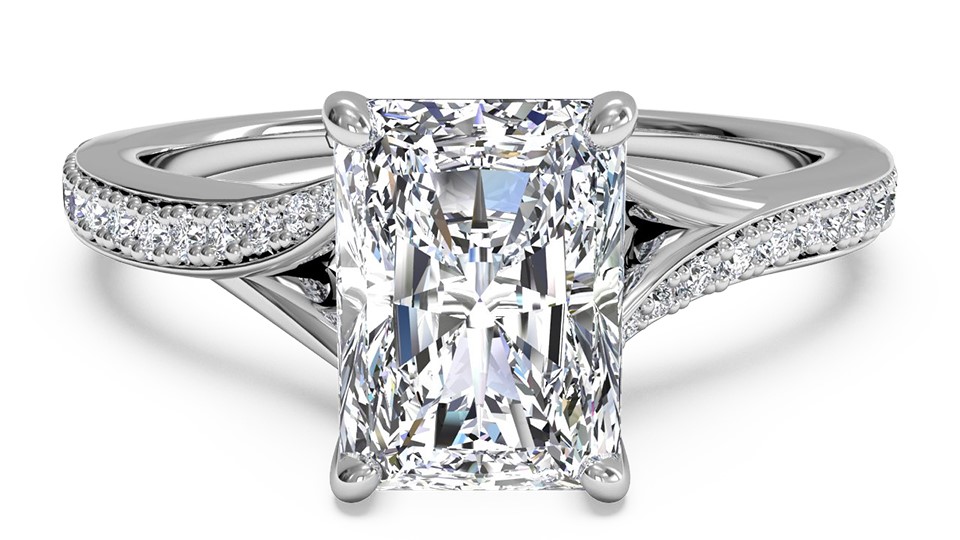 When choosing the perfect engagement ring, it's important to consider the setting of the ring. The setting is what holds the diamond or other stone in place and can make a big difference in how your ring looks when worn.
For instance, do you prefer a simple solitaire setting? Or would you like something more intricate such as a halo or three-stone design? Do you want something traditional like prong settings, or perhaps something unique like bezel or pave settings? There are also many options for metal types ranging from classic yellow gold to modern white gold and platinum. You'll also need to decide if you'd like any decorative elements on your band such as engraving, milgrain detailing, gemstones, etc.
Taking all these factors into consideration will help ensure that your fiancée enjoys her beautiful new engagement ring for years to come!
Get Professional Advice When Necessary
When selecting an engagement ring, it is important to consider the lifestyle of your partner and their tastes. Seeking professional advice from experienced jewelry consultants can help you make a decision that is both meaningful and stylish.
Taking into account aspects such as size, quality, and budget when shopping for an engagement ring will ensure that your loved one receives a beautiful token of commitment they'll cherish for years to come. Do not be afraid to ask questions or look around at different stores before making a purchase; after all, this is not something you want to rush! A qualified consultant can provide valuable insight into trends and pairings while also helping narrow down choices so you find the perfect fit for your future spouse.
Conclusion
Choosing the perfect engagement ring is an art that requires thoughtful consideration of both your partner's style and preferences, as well as your budget. With careful research and attention to detail, you can select a beautiful diamond engagement ring that will make it a moment they will never forget.
By taking the time to consider all aspects before selecting an engagement ring, you are sure to create a timeless symbol of love that will be cherished for generations to come!