Excess weight is one of the most common issues people are facing, and that lasts for decades already. The main reasons for this problem are poor diet and lack of physical activity. The fact is that we are surrounded by fast-food chains, processed food, and various types of snacks and beverages that contains a lot of sugar and other ingredients that are causing the obesity along with various health issues.
People should be more aware of risks that obesity can bring, such as high blood sugar, diabetes, and issues with bones, cardiovascular system, and more. Also, there are factors related to mental health since people who have more weight are prone to anxiety, lack of self-esteem, and similar problems.
The best solution to deal with your excess weight is to try to improve your habits. Keep in mind that enjoying certain types of food too much and too often will most certainly lead to this problem. Therefore, you should have the right meal plan according to your needs and goals. There are different types of plans where you can aim to lose weight, gain more muscles, or simply maintain your weight and stay healthy. If you are not sure how to choose the right plan, click here.
There is also the physical activity as a very important factor that can help you lose weight. The key is that it can help you gain more muscle and improve your physical condition. Also, that can have a positive impact on both mental and physical health. However, the main problem is that many people don't have enough time to focus on proper exercise. In this article, we are going to analyze more about the effects of proper diet and physical activity, and which one is more important for health.
Benefits of Proper Physical Activity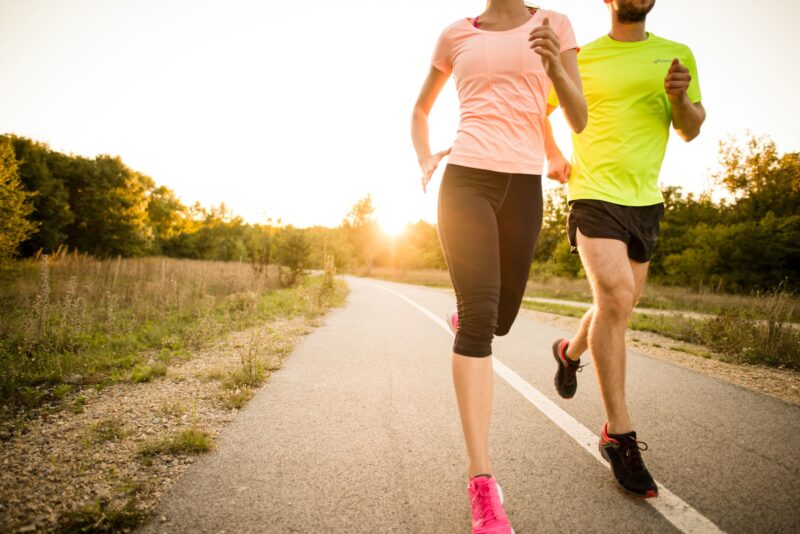 When we are speaking about this topic, you have to understand that it should not always be related to intense workouts in the gym. It depends on your current condition and goals. If you want to lose weight faster and gain muscles, it is the best choice you can make.
On the other side, we already mentioned that many people simply cannot spend a lot of time in the gym due to tight schedule and a lot of tasks. Still, there are many alternatives where you can stay fit even without going to the gym.
For example, going to your office by walking or riding a bike instead of using your car or public transport is a great way to boost your health. When you add any sort of sports activities to that at least a couple time during the week, you can maintain your condition and improve many things in your life.
There are many health benefits of this. First of all, it is a great way to deal with stress, which is one of the leading factors for many health issues today. Besides that, it will boost your strength, improve the condition of bones, various processes in the body, and many other benefits.
Why Nutrition is Even More Important?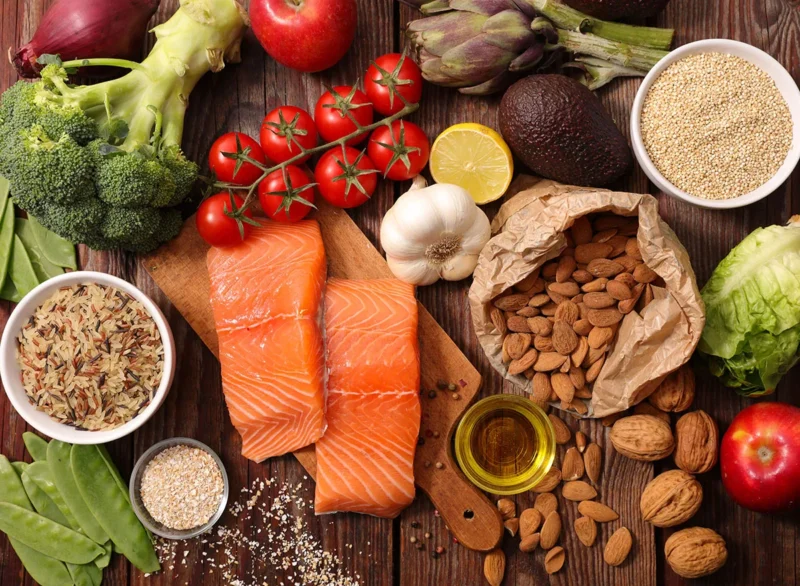 The reason for that is quite simple to understand. No matter how intense your workouts are, not paying attention to your meal plan can lead to many side-effects. Even if you managed to gain muscles and improve your appearance, there is still a chance for facing many downsides if you are adding a lot of trans-fats and sugar to your diet.
For example, using a lot of energy drinks and supplements with chemicals and hormones can lead to some results in the gym. However, it is not worth the risk because there is a chance that you will face problems with your hearth, bones, hormone production, and many other things. Also, the results you gain this way are usually short-term.
When it comes to healthy meal plan, it will benefit you even if you are not physically active. There are different plans that you can choose according to your current condition and goals, and the great thing is that you can lose weight and improve many things even if you are not physically active. For example, avoiding fats and sugars and focusing on adding more protein in your diet, which is popular as keto, can be a great option for those with more weight.
Another advantage is related to the intake of essential nutrients like macronutrients and micronutrients. These ingredients are essential for various processes in your body, and lack of their balance can lead to different health issues.
What Are You Trying to Achieve?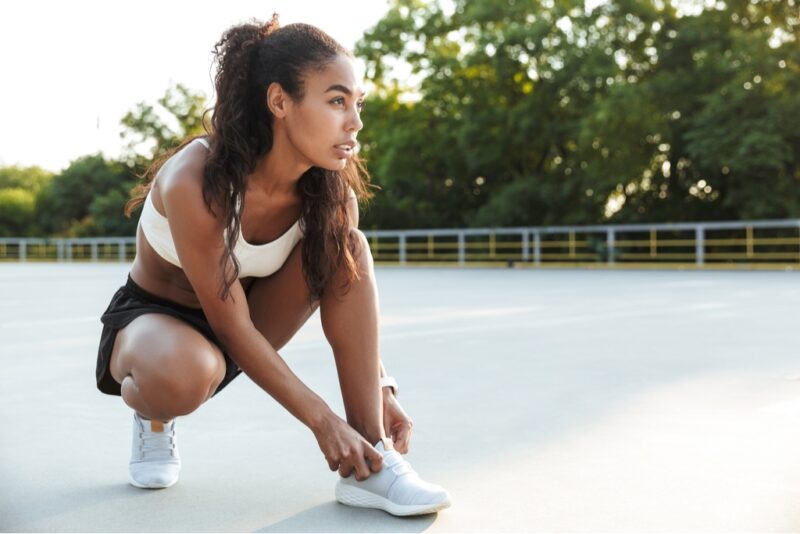 This is a very important question that will help you decide whether you should focus only on proper nutrition or add more exercise to it as well. If you have enough time and you want to improve your appearance, the second option is the best way for that. However, the first one is more essential, and it should always be in your focus.
The common misconception is that only intense workout in the gym is considered as a proper physical activity. You can stay in good shape when you are more active, which means taking more walk during the day and doing some standard exercises at home. When you combine that with proper nutrition, you can get many benefits.
However, if you are planning to lose more weight faster, or you want to significantly improve your physical appearance, adding more intense sessions in the gym will be necessary. On the other hand, you can lose weight by improving your diet only.
Last Words
There are health benefits from both of these options, and a certain type of balance is the best way to stay healthy and avoid many issues. Still, if you don't have enough time for exercising, focusing on healthy diet is the best way to improve your condition by keeping the balance of different processes in your body that require various types of macro and micro nutrients. In that matter, the conclusion is that nutrition is essential for your health.