It's no secret that the real estate industry is one of the most competitive. For those looking for success in this field, there is a lot to consider and some precious traits to learn from those who have already made it big.
This blog post will examine the strategies of top-producing agents and offer tips on how you can apply these ideas to your business strategy.
1. Engage with their Sphere of Influence
The sphere of influence for a real estate agent is the group of people with whom the agent has already made some contact. It could include clients, past and current coworkers, relatives, friends from around their neighborhood, or any other contacts they have made.
This form of social media marketing is a strategy to establish credibility as a leader in the field and generate real estate leads.
There are a couple of ways that you can actively engage with your sphere of influence:
Reach out to previous clients or coworkers who live in your area and ask if they know someone interested in buying or selling their house. All it takes is one connection for you to be introduced as a trusted advisor for another potential client.
Host an event at your house or office that would allow you to meet some other people in your neighborhood face-to-face. Once you have an initial conversation with them, use their name and the fact that you are neighbors to establish trust and build a relationship.
Get involved in volunteer work in your area. There is less competition for community leadership positions in some communities, and those who step up to organize such events are often seen as the go-to person for information on what's going on around town.
This can be beneficial as it helps to generate leads. Above all, it establishes a level of trust between you and the people with whom you interact every day.
2. Frequently Post on Social Media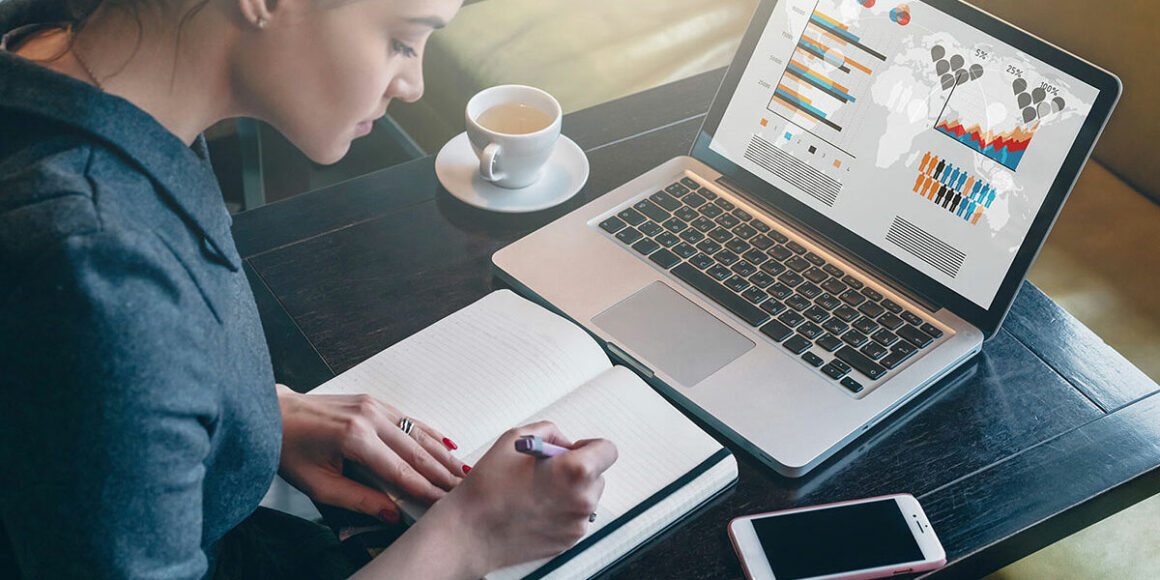 Social media will be an invaluable tool for real estate agents, as it can help make their names more recognizable and create opportunities for lead generation. The sphere of influence is essential to initiating some contact with potential clients.
For those who have already established a sphere of influence, social media can be used to share leads or maybe even post job openings. Another great way to use social media is by providing information about the real estate market for sale in your area. This can help you build yourself as an expert in the field.
3. Door Knocking in Your Neighborhood
This goes back to the whole sphere of influence bit. Door-knocking can be an effective way to network with people in your area – as long as you are respectful. Many people are self-conscious about their homes, so you'll have to consider that. Be sure to ask permission before going onto someone's property.
Make sure that you leave the conversation open for them to get back to you so that they feel comfortable sharing any information they are willing to share. Ultimately, door-knocking is a great way to get familiar with the people in your neighborhood and see who's interested in moving or selling their house.
This is a great way to get your name out there and establish your sphere of influence. This can be done at the beginning, middle, or end of the process.
For example, before you put an offer on a property that you're interested in, knock on the door of people who live in the area and let them know that you are looking for homes and that they might want to make a note of this information so that they can contact you if they hear something.
4. Start an Email Newsletter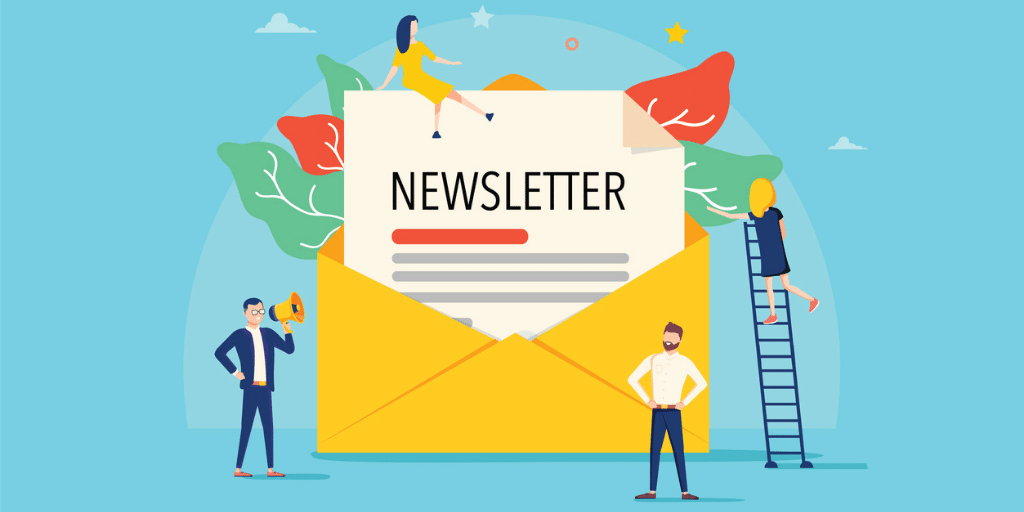 Real estate agents are the ones selling property. They need to market their services as best as possible for their business to succeed. An email newsletter is a great way for real estate agents to get their names out there and share information about properties of interest.
The most important aspect of this marketing tool is credibility, which can easily be achieved by providing valuable information with your emails.
For example, if you speak on behalf of a particular property owner or developer, make sure that you have reached out to them before starting the email newsletter and mentioned who your audience will be to provide everyone with high-quality content. When creating an email newsletter, keep it short and sweet so that people will pay attention to it.
5. Geo Farm a Neighborhood
Geo farming is a way that real estate agents can generate listings. It focuses on providing helpful information to the people living in a particular area; this is done by speaking to the community's needs. This is effective because it provides valuable information to those who require it and are willing to listen.
It can be done by holding public events in the area or even on your turf. Being involved in the community and listening to what people want is a great way to get your name there. Provide helpful information that people will appreciate, and you will gain credibility as an expert in the field.
So many people are looking for homes nowadays, which is a great strategy to utilize.
6. Blogging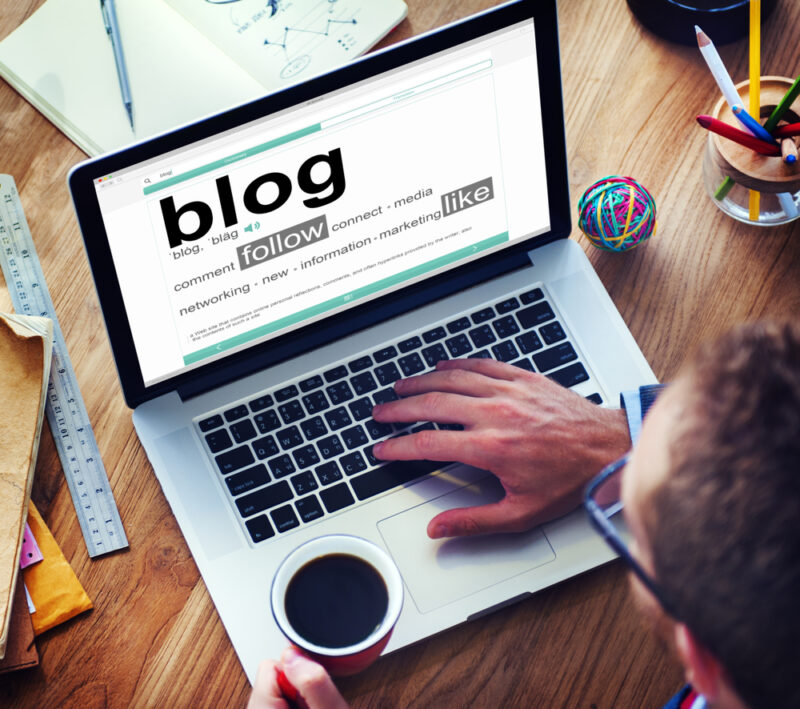 Blogging can be a great way to market yourself and your business. It's all about building relationships with the people who read your posts, so you must provide valuable information in your writing. When you write a blog post, focus on topics that will be helpful to others – not just yourself.
In other words, make sure that what you are writing is something that others will appreciate reading. Make it exciting and edgy by saying something different from what is already there.
If you're not sure where to find something interesting to write about, find someone in your circle who might be able to give you some pointers or advice.
Conclusion
There are many ways to stand out as a real estate agent, and to do that; you have to be able to establish yourself as an expert in the field. The best way to do that is by becoming an expert on the market itself.
Provide your clients with valuable information on the housing market trends or different areas around town. Real estate agents can use many methods to set themselves apart from their competitors.