Attending and completinga college education has its fair share of challenges. Besides, the burden can be overwhelming with the need to improve performance. The pressure to succeed can be intense whether you're an athlete, a musician, or an actor. And if you don't have the right mindset going into your performance, it can be easy to crumble under the weight of expectations. Thankfully, you can implement some techniques to ease the pressure and ace your college performance. Below are some of them.
Have a Positive Attitude Towards Education
It is essential to have a positive attitude if you want to be successful in your studies. Having self-belief is an invaluable asset. Any college student can attain their desired academic goals through belief and hard work.
In college, you must never forget the main reason for pursuing your education. Utilize every challenge to learn and grow as you work towards realizing your primary objective. Besides, it is crucial to have an open mind as it opens the door to more opportunities.
While in college, make learning your top priority, and always seek help when necessary. Many resources are available to students who want to succeed, so take advantage of them. Finally, remember that failure is not an option – if you persevere, you will succeed.
Prioritize Attending Class Sessions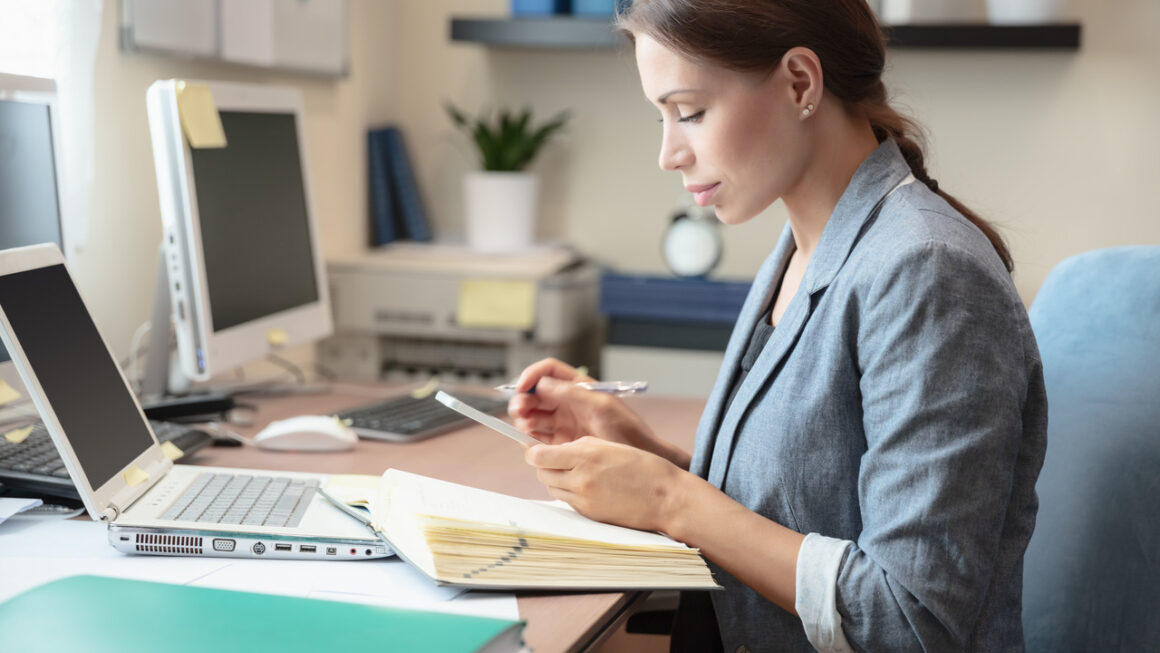 One of the most important things you can do to perfect your college performance is to prioritize attending class sessions. Of course, there will be times when you have to miss a class due to illness or other unavoidable circumstances. However, in general, you should aim to attend every session.
Not only does attendance show your professor that you are invested in the course, but it also allows you to participate in discussions and learn from lectures. You may miss important information or discussion points if you miss a class.
Students must always be prepared to get the most out of their classes. You can achieve this by arriving to classes early and preparing for lessons daily. Review the lecture notes from previous sessions so you are up-to-date on the covered material. And if possible, take advantage of office hours or other opportunities to speak with your professor outside of class.
Avoid Procrastinating
Procrastination is the enemy of success, is a significant contributor to poor grades, and can lead to other problems. Applying measures to avoid this problem is highly recommended for those facing it. Some of these tricks include getting into a good routine, breaking assignments into smaller tasks, and establishing weekly goals.
Come Up With a Continuous Study Formula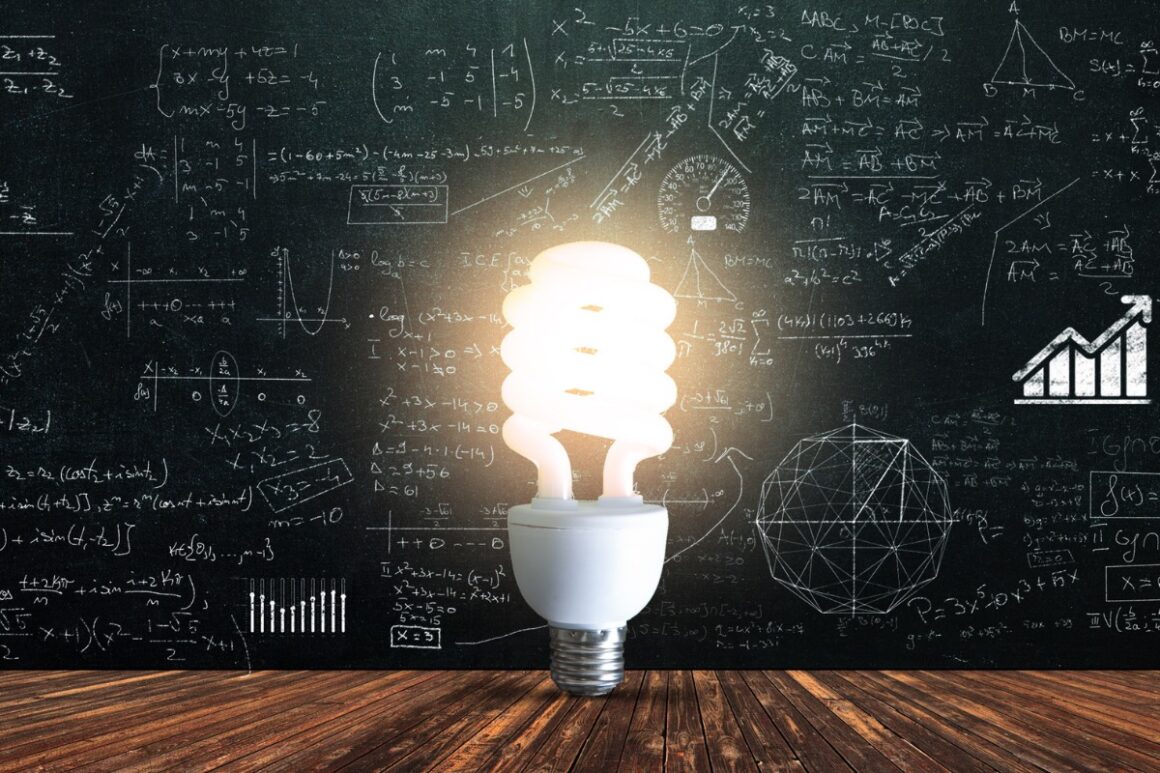 As a college student, you can't just study for exams and hope for the best. You need to develop a continuous study formula that works for you and helps you retain information throughout the semester. Utilize these methods to perfect your college performance:
Early preparation. Learning to prepare and study for your exams early is vital for academic success. Avoid the temptation of waiting until the exam eve night to start preparing for your exam.
Find your unique functional learning method. People have diverse preferences for studying. Group reading works for some people, while otherspreferreading alone.Whichever approach you select, follow it, provided it works well for your needs.
Take practice exams. In addition to studying the material, it's also helpful to take practice exams so that you can get used to the test format and know what to expect on test day.
Get Rid of All Distractions When Studying
If you want to be able to focus when you're studying, you need to get rid of all distractions. That means no TV, music, social media, or talking to friends or family.
Once you've found a place to study, ensure your phone is turned off or put away to avoid the temptation of checking it every five minutes. And if you have any other electronics with you, like a laptop or tablet, ensure they're only being used for studying and not for browsing the internet or playing games.
Learn to Manage Your Time Effectively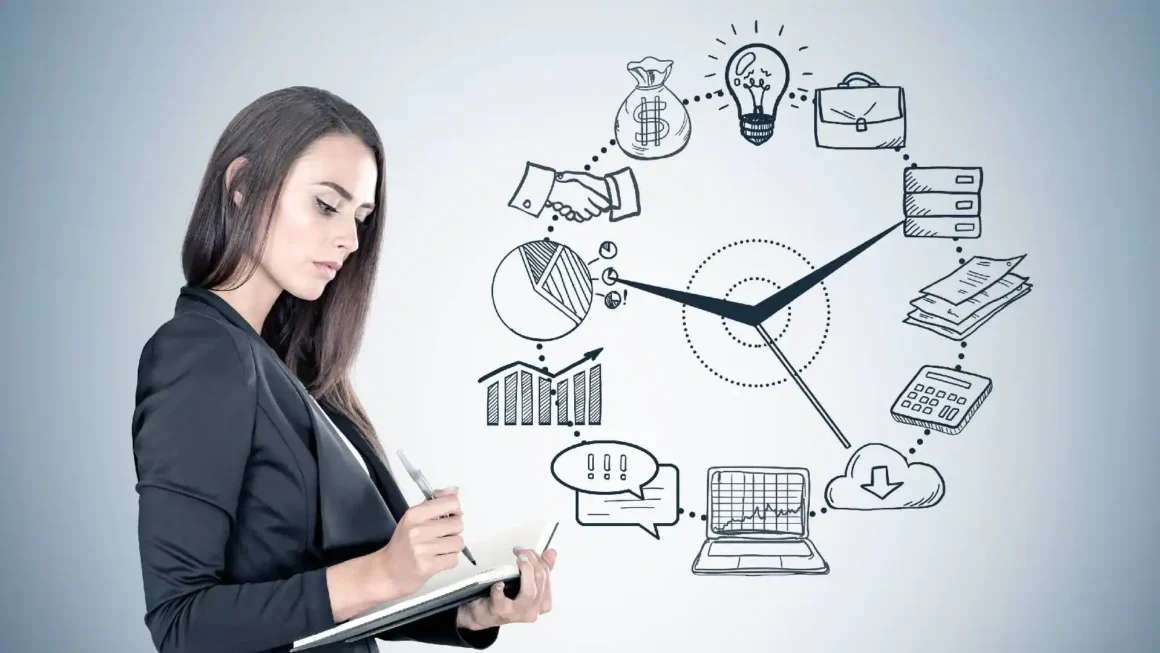 Assuming you are trying to improve your time management skills in college, here are some tips:
Know how you spend your time. Track where your time goes for a week.
Make a schedule and stick to it.
Take breaks more often. Don't try to pack every minute of every day with activity.
If you need more time management information or homework writing help service, you can get it from one of the reputable websites.
Utilize the Power of Technology
Every college student must learn how to use various technologies to their advantage. Here are some practical techniques you can use to improve your college performance:
Use the calendar application as such a tool if effective for tracking assignments and due dates.
Utilize online resources such as library databases and research tools. These can be extremely helpful when writing papers or doing other research projects.
Utilize various online study aids, such as Quizlet and Khan Academy, to your advantage. Such study aids can assistyou in reviewing for exams and learning new material more effectively.
Stay connected with your professors and classmates using email, discussion boards, and social media. This will help you stay up-to-date on what's going on in your classes
Take Good Care of Yourself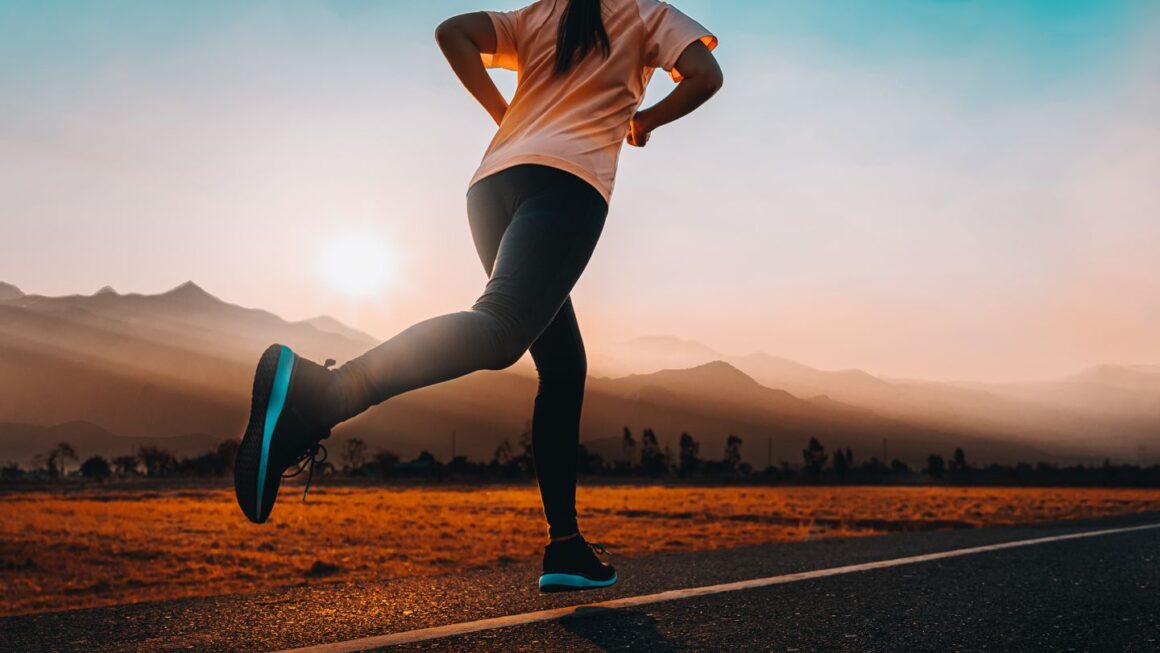 You are under a lot of pressure to succeed as a college student. The pressure can sometimes be overwhelming, but it is crucial to remember that you must take care of yourself to perform your best. Apply these guides to care for yourself as you work towards improving your college performance:
Take breaks. Having some time off from books and other daily routines could help reduce stress and make you feel rejuvenated.
Have quality sleep time. Getting enough sleep is essential so your body and mind can rest and recover from the day's activities.
Healthy meals: To get more energy, try eating healthy food. Eating healthy meals will build your body up and give you the fuel for success in your studies and activities.
Exercise regularly. Physical fitness is good forboosting your mood and keeping your brain refreshed.
Conclusion
With finals and graduation right around the corner, now is the time to ensure you're doing everything possible to ensure successful college performances. It would help if you were dedicated, worked hard, and worked strategically to achieve your grades. Observing these tips in your academic journey will place you in an excellent position to perfect your college performance.