Arthritis is a common condition affecting millions of people worldwide. It is characterized by inflammation and pain in the joints, which can severely impact an individual's quality of life. The most common types of arthritis are osteoarthritis and rheumatoid arthritis, but there are many other forms as well. In this article, we will explore the most common causes of arthritis, ways to prevent its development, and the various treatment options available from an orthopedist.
Common Causes of Arthritis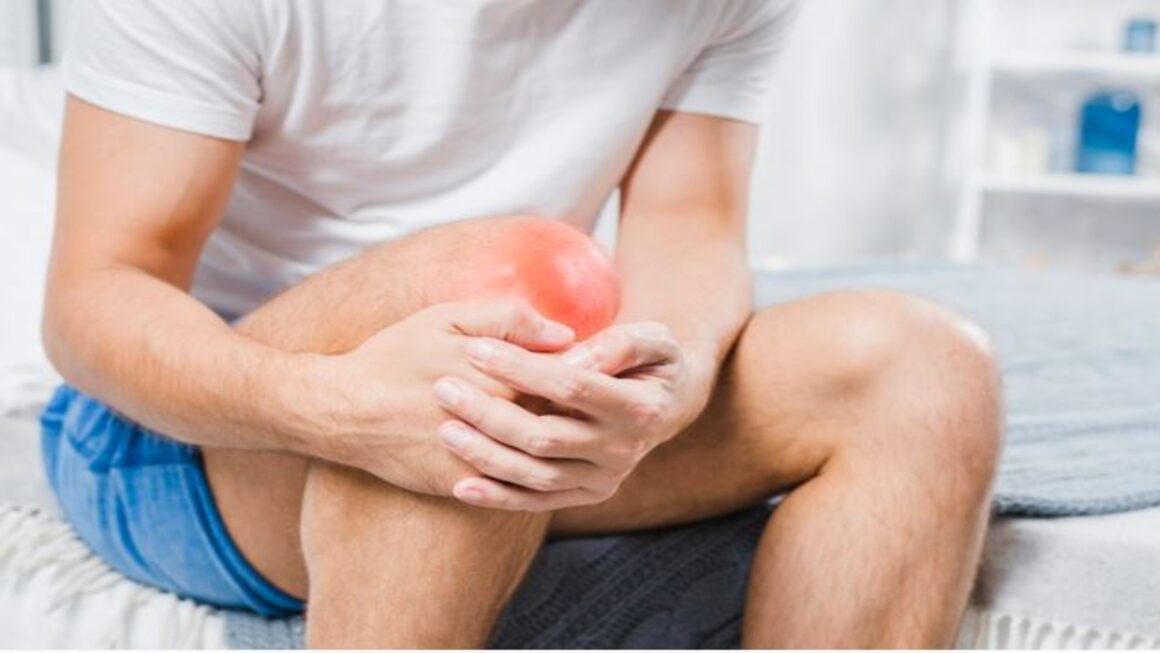 Age: One of the most common causes of arthritis, particularly osteoarthritis, is the natural wear and tear that occurs in the joints as we age. The cartilage that cushions the joints gradually breaks down, leading to inflammation and pain.
Genetics: Some individuals have a genetic predisposition to developing arthritis due to specific genes they inherit from their parents. These genes can make them more susceptible to joint inflammation and cartilage breakdown.
Injuries: Joint injuries, such as those sustained during sports or accidents, can increase the risk of developing arthritis later in life. Injuries can cause damage to the cartilage, ligaments, or bones within the joint, leading to inflammation and pain over time.
Infections: Certain infections, such as Lyme disease, can cause joint inflammation and lead to the development of arthritis. Additionally, some forms of inflammatory arthritis, such as reactive arthritis, can be triggered by bacterial infections.
Autoimmune Diseases: Rheumatoid arthritis is an autoimmune disease in which the body's immune system mistakenly attacks the joints, causing inflammation and damage. Other autoimmune diseases, such as lupus and psoriatic arthritis, can also cause joint inflammation and arthritis.
Preventing Arthritis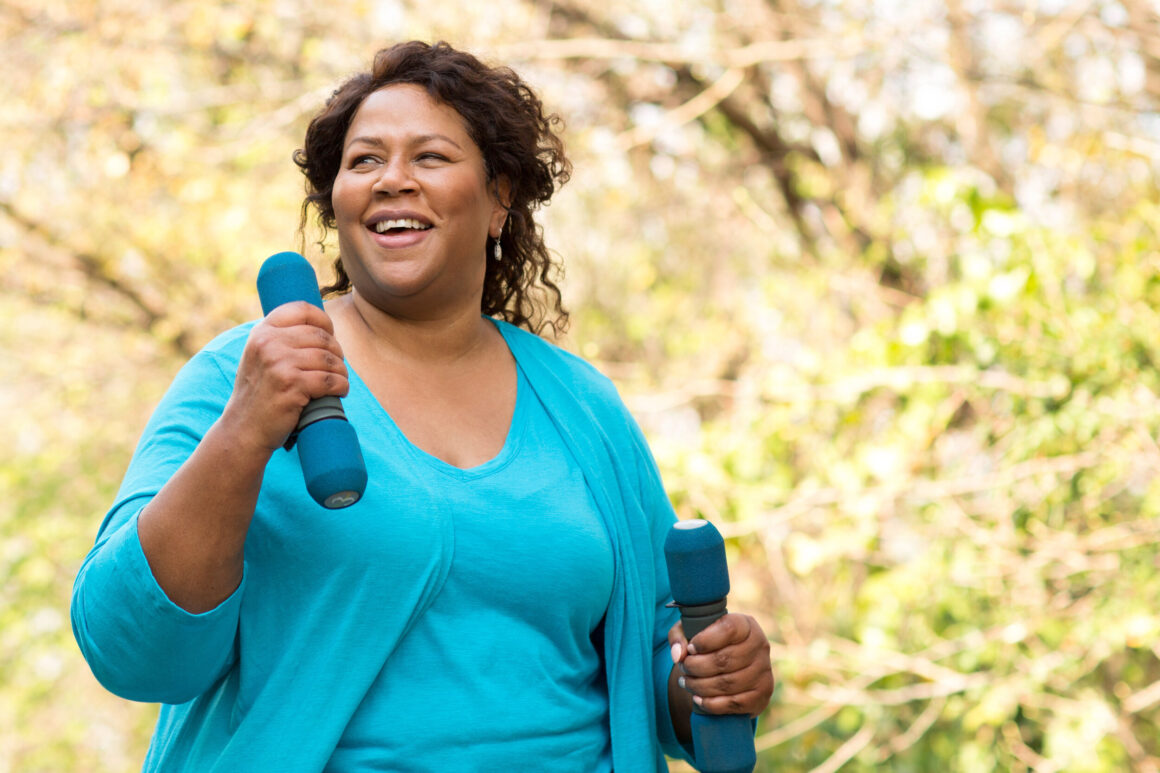 While it is not always possible to prevent arthritis entirely, there are several steps individuals can take to reduce their risk and minimize its impact on their lives.
Maintain a healthy weight: Carrying excess weight puts additional strain on the joints, particularly those in the knees and hips. Maintaining a healthy weight through a balanced diet and regular exercise can help reduce the risk of developing arthritis and lessen the severity of its symptoms.
Exercise regularly: Engaging in regular physical activity can help strengthen the muscles surrounding the joints, providing better support and reducing the risk of injury. Low-impact exercises, such as swimming, cycling, and yoga, are particularly beneficial for individuals with arthritis or those at risk of developing it.
Protect your joints: Taking care to protect your joints during physical activities can help prevent injuries that may lead to arthritis. This includes using proper equipment, maintaining correct form, and avoiding overexertion.
Eat a healthy diet: Consuming a diet rich in fruits, vegetables, lean proteins, and whole grains can help reduce inflammation in the body, potentially reducing the risk of developing arthritis. Foods rich in omega-3 fatty acids, such as fatty fish, walnuts, and flaxseeds, have been shown to have anti-inflammatory properties.
Don't smoke: Smoking has been linked to an increased risk of developing rheumatoid arthritis, as well as worsening symptoms of existing arthritis. Quitting smoking can help reduce the risk of arthritis and improve overall health.
Orthopedic Treatment Options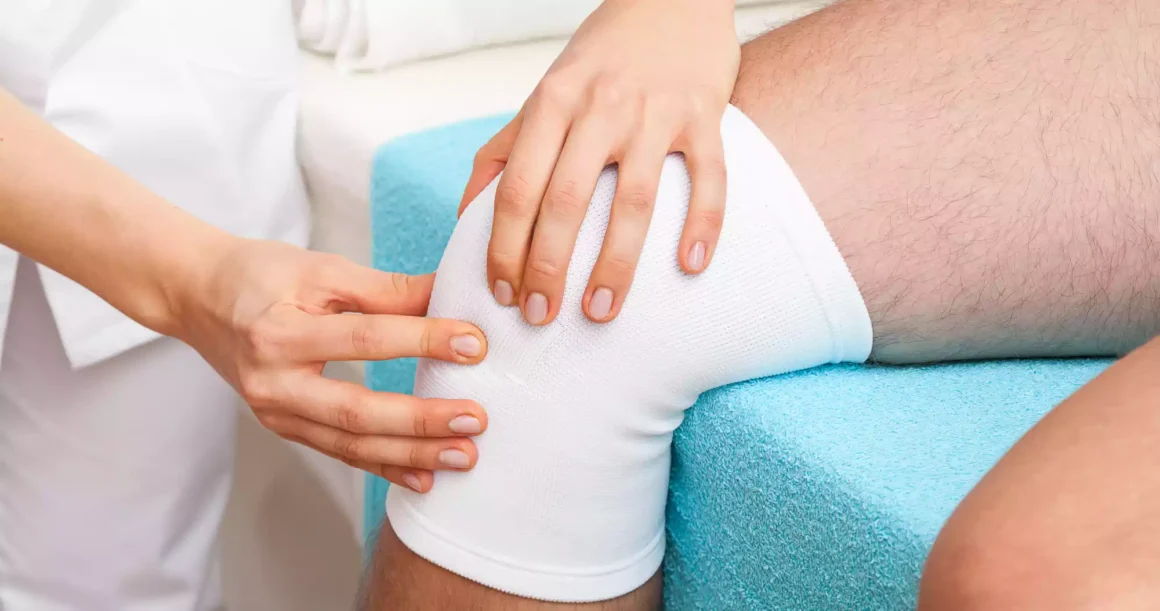 When it comes to treating arthritis, the goal is to reduce pain, improve joint function, and slow the progression of the disease. There are various treatment options available from an orthopedist, depending on the severity of the condition and the individual's specific needs.
Medications: Nonsteroidal anti-inflammatory drugs (NSAIDs), such as ibuprofen and naproxen, are commonly prescribed to help manage pain and inflammation associated with arthritis. For more severe pain, corticosteroids or opioid medications may be prescribed. In cases of rheumatoid arthritis, disease-modifying antirheumatic drugs (DMARDs) can help slow the progression of the disease and prevent further joint damage.
Physical Therapy: A physical therapist can help design an exercise program tailored to the individual's needs and limitations, focusing on improving joint mobility, strength, and flexibility. They may also recommend assistive devices, such as braces or canes, to help alleviate pain and improve function.
Injections: In some cases, injections of corticosteroids or hyaluronic acid may be recommended to help alleviate joint pain and inflammation. These injections can provide temporary relief, but they are not a long-term solution.
Surgical Options: If conservative treatments are not effective in managing arthritis symptoms, surgery may be considered. There are several surgical options available, depending on the severity of the arthritis and the joint affected. Some common procedures include arthroscopy (a minimally invasive procedure to clean out the joint), joint fusion (fusing two bones together to eliminate joint movement), and joint replacement (replacing the damaged joint with an artificial one).
Alternative Therapies: Some individuals with arthritis may find relief through alternative therapies, such as acupuncture, massage, or chiropractic care. While these treatments may not work for everyone, they can be worth exploring as part of a comprehensive arthritis management plan.
Avoiding the Orthopedic Surgeon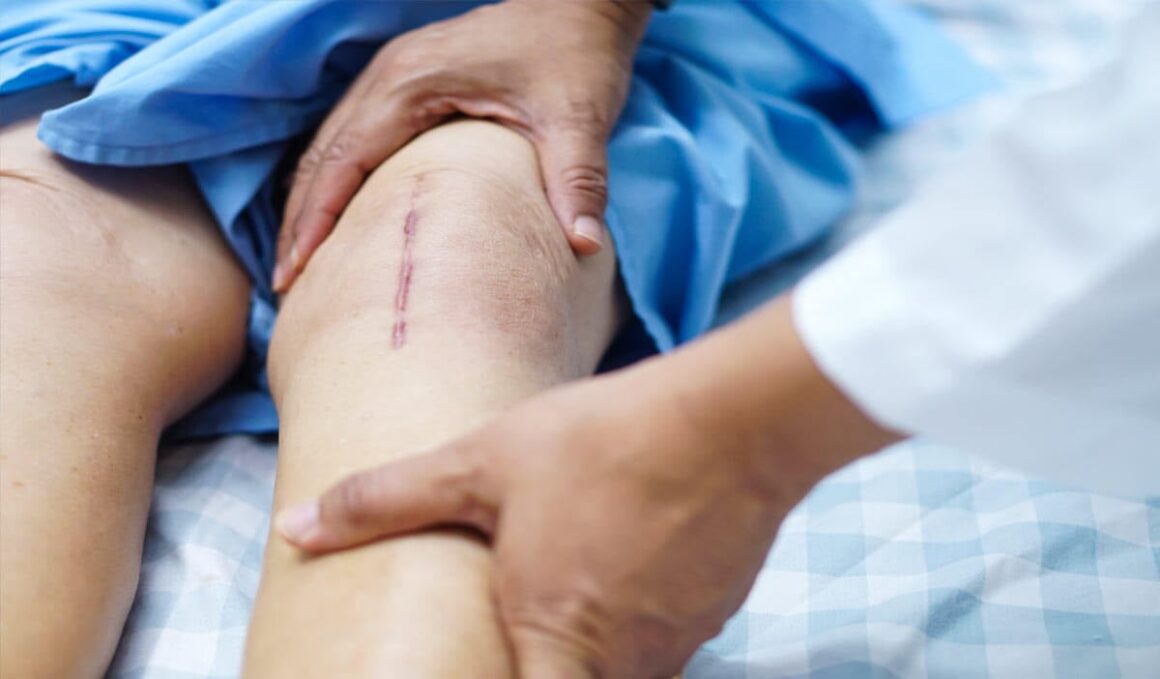 While orthopedic surgeons can provide valuable treatment options for individuals with arthritis, it is often preferable to manage the condition using non-surgical methods whenever possible. To reduce the likelihood of needing surgery, consider the following tips:
Seek early intervention: If you suspect you may have arthritis or are experiencing joint pain, consult your healthcare provider as soon as possible. Early diagnosis and treatment can help slow the progression of the disease and potentially prevent the need for surgery.
Stick to your treatment plan: It is essential to follow your healthcare provider's recommendations for managing your arthritis, including taking medications as prescribed, participating in physical therapy, and making lifestyle changes. Consistently adhering to your treatment plan can help prevent your condition from worsening and reduce the need for surgical intervention.
Maintain a healthy lifestyle: Prioritizing a healthy lifestyle, including regular exercise, a balanced diet, and maintaining a healthy weight, can help keep your joints strong and minimize the impact of arthritis on your daily life.
Consider non-surgical treatments: Before opting for surgery, explore all available non-surgical treatment options. These may include medications, injections, physical therapy, and alternative therapies, as discussed earlier.
Stay informed: Stay up-to-date on the latest research and advancements in arthritis treatment. New therapies and techniques are continuously being developed, and staying informed can help you make the best decisions regarding your treatment plan.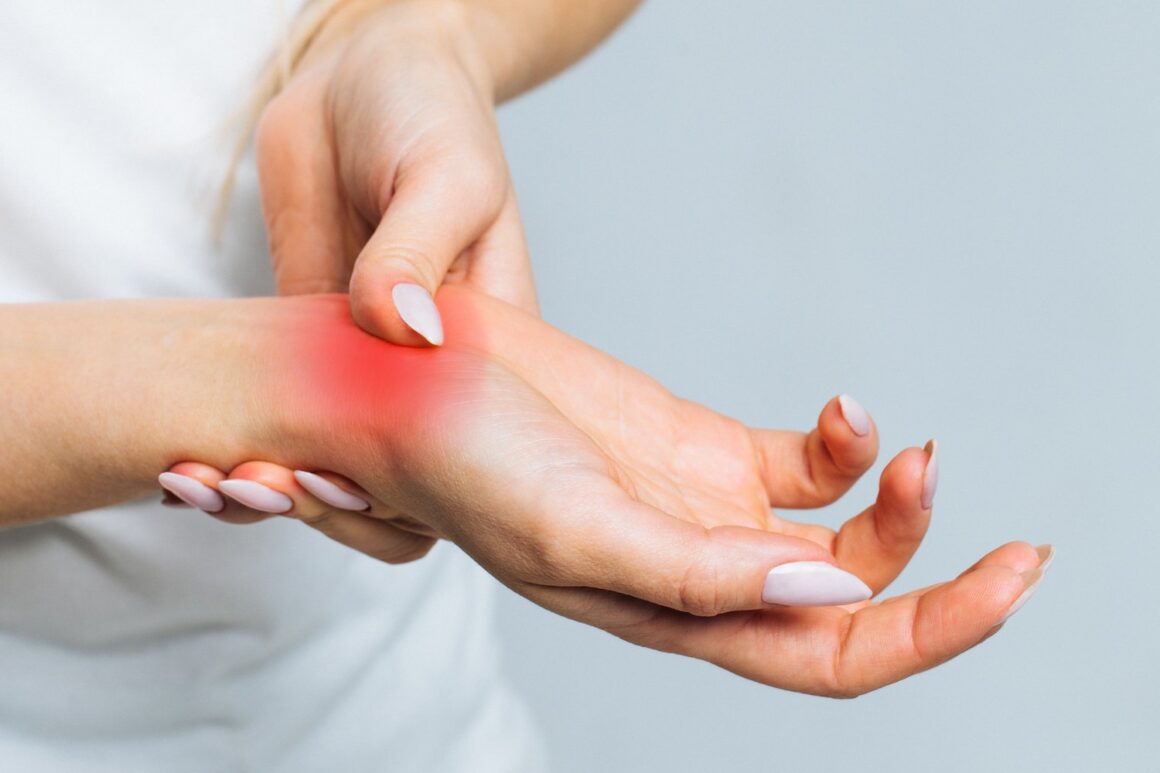 Arthritis is a complex and often debilitating condition that affects millions of individuals worldwide. By understanding the common causes of arthritis, taking steps to prevent its development, and exploring the range of treatment options available from orthopedic specialists, individuals with arthritis can effectively manage their condition and maintain a good quality of life. Remember that early intervention, adherence to a comprehensive treatment plan, and a focus on a healthy lifestyle are key factors in reducing the need for surgical intervention and ensuring the best possible outcome for those living with arthritis.