When it comes to commercial building design and construction, optimizing space and efficiency is essential in creating functional yet aesthetically pleasing results. By taking into account the needs of the client and compliance with any applicable regulations, architects can create buildings that are efficient both in terms of their use of space as well as energy consumption.
From careful selection of materials and equipment to thoughtful placement of elements within a structure, there are many ways to maximize space while also ensuring construction meets all necessary standards.
In this article, we will discuss how to maximize space and efficiency when it comes to designing and constructing commercial buildings with the help of the buildops commercial construction technology glossary.
Understand the building's Purpose and Needs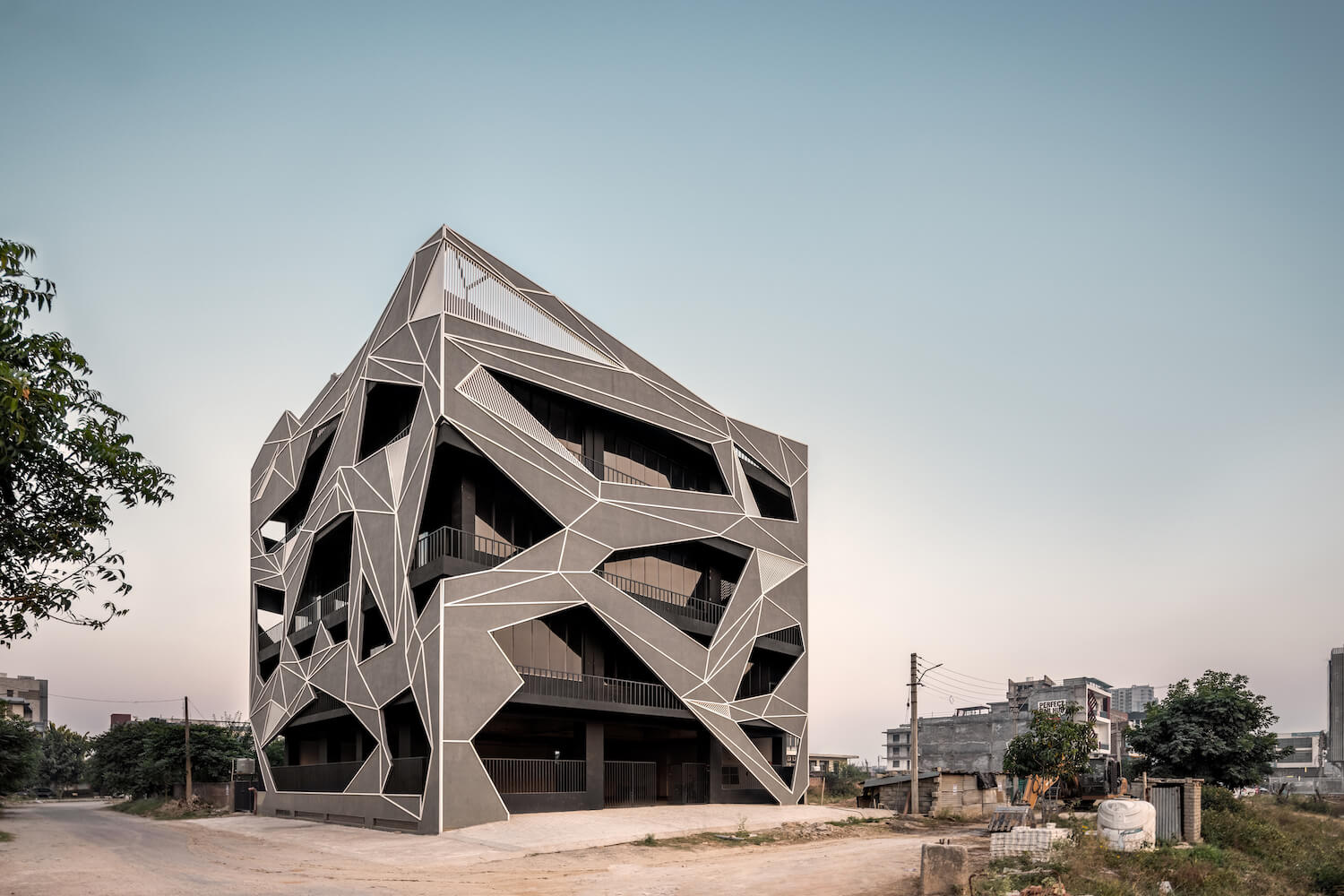 Understanding the purpose and needs of a commercial building is an essential part of designing and constructing one that maximizes space and efficiency. It requires careful consideration of factors such as how it will be used, who will use it, what activities they'll undertake while in the building, any safety considerations, budget constraints, and more.
A thorough understanding of all these elements allows for design solutions to be tailored around them. This could include effective use of space through clever interior designs or incorporating energy-efficient technologies into the construction process.
Knowing exactly what is needed in terms of functionality helps ensure that resources are not wasted on features or services which are unnecessary to meet the purpose of the building.
Utilize Smart Design Strategies to Maximize Space
The key to successful commercial building design and construction is utilizing smart strategies to maximize space. When designing a commercial building, it's important to think about how the layout of the structure can create an efficient use of space.
Using creative solutions such as multi-level floors, movable walls, and modular furniture can help utilize all available space to create an optimal environment for employees or customers. Additionally, incorporating natural light through skylights and large windows not only creates more usable working areas but also reduces energy consumption costs by cutting down on artificial lighting needs.
Furthermore, selecting interior finishes that are durable yet aesthetically pleasing will ensure both longevity and client satisfaction with the final product.
By taking into account these simple yet effective design strategies when constructing a commercial building, businesses can be sure they are maximizing their investment while creating a comfortable atmosphere for clients and employees alike.
Consider Flexible Floor Plans for Future Adaptability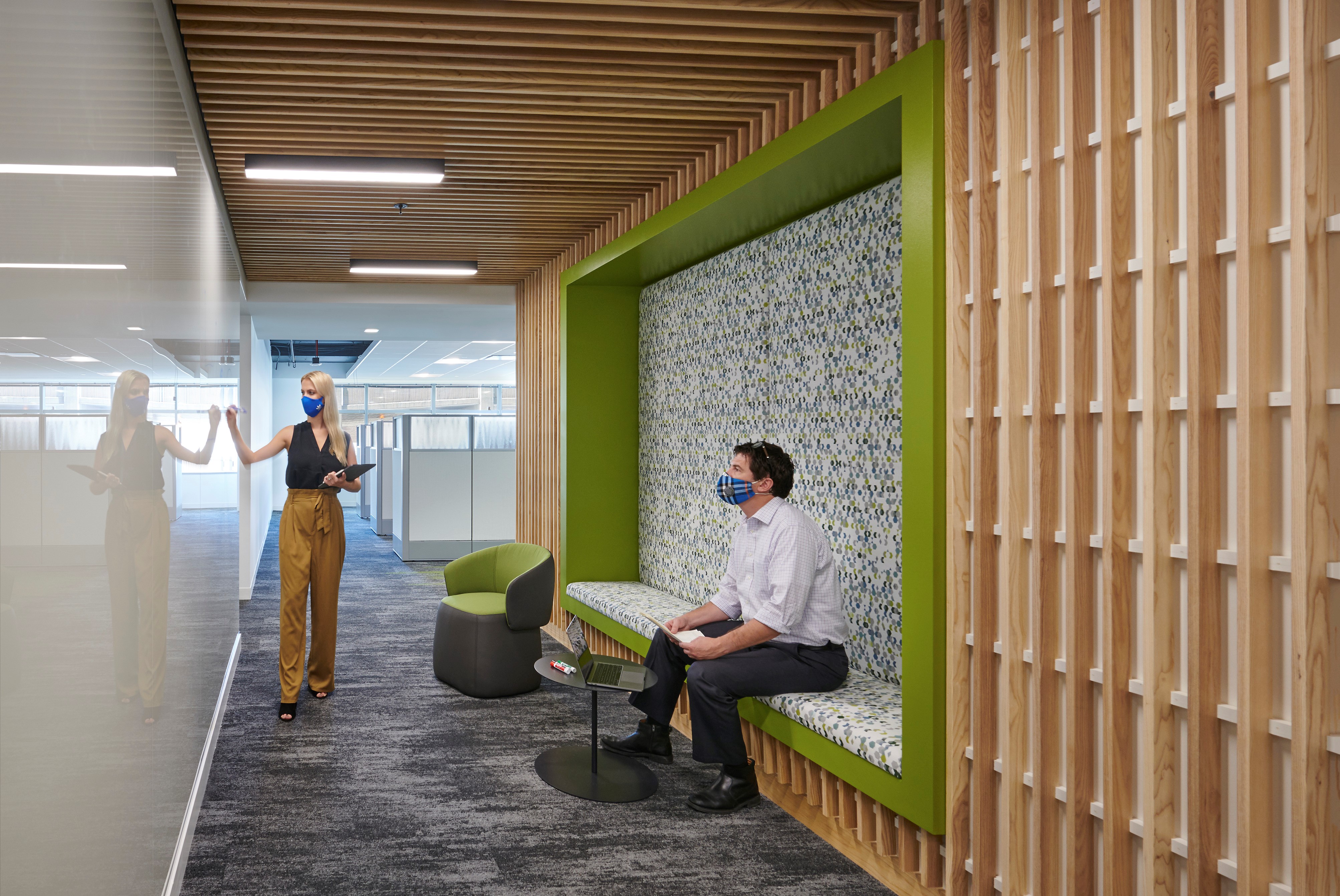 When designing a commercial building, it is important to consider how your floor plan can be adapted for the future. Not only does this ensure that you are getting the most out of your space in the present, but also ensures that any changes down the road can be done as efficiently as possible.
Flexible designs are beneficial because they allow for an easy transition between different uses and purposes throughout the life of a building. For example, open-plan layouts with movable walls and partitions enable businesses to customize their workspace without major construction work.
Additionally, opting for modular fixtures such as furniture or electrical systems allows these components to be moved around easily if needed to accommodate changing needs over time. By ensuring a degree of flexibility in your floor plans when designing and constructing a commercial building, you will maximize its efficiency now and well into the future.
Integrate Sustainable Practices into the Construction
Integrating sustainable practices into commercial building design and construction is essential for maximizing space and efficiency. Sustainable construction techniques such as green roofs, rainwater harvesting, energy-efficient windows, and insulation materials can help reduce energy consumption while providing a comfortable environment for occupants.
Additionally, the use of recycled building materials can further reduce environmental impacts while saving on costs.
By incorporating these strategies into the planning process from the outset, designers and builders will be better equipped to ensure that their projects are both efficient and environmentally friendly. Furthermore, it is equally important to consider how these elements may affect other aspects of operations down the line to maximize long-term sustainability efforts.
Use Efficient Building Materials Throughout Construction Process
When designing and constructing a commercial building, it is important to use efficient materials throughout the process. By selecting durable and sustainable products with high-performance ratings, builders can ensure that the structure stands up to wear and tear while consuming fewer resources.
Additionally, certain materials like concrete blocks provide superior insulation that helps reduce energy costs in the long term. Furthermore, using lighter-weight materials such as aluminum or steel framing results in less strain on foundations and reduces construction time significantly.
Finally, by incorporating eco-friendly building systems into design plans early on, builders can help promote sustainability for years to come.