eCommerce stores, which are businesses transmitting goods, services, and money over the internet, differ in scope and size. Online shopping has witnessed extensive growth in the last five years. Just like any other business, starting an eCommerce business can be challenging. However, planning, launching, and maintaining websites where creators, designers, and entrepreneurs across different fields can do business is more achievable now than ever. eCommerce businesses provide greater opportunity, affordability, and flexibility for many entrepreneurs.
Follow this guide to learn the requirements of starting an online store.
1. Find a Product to Sell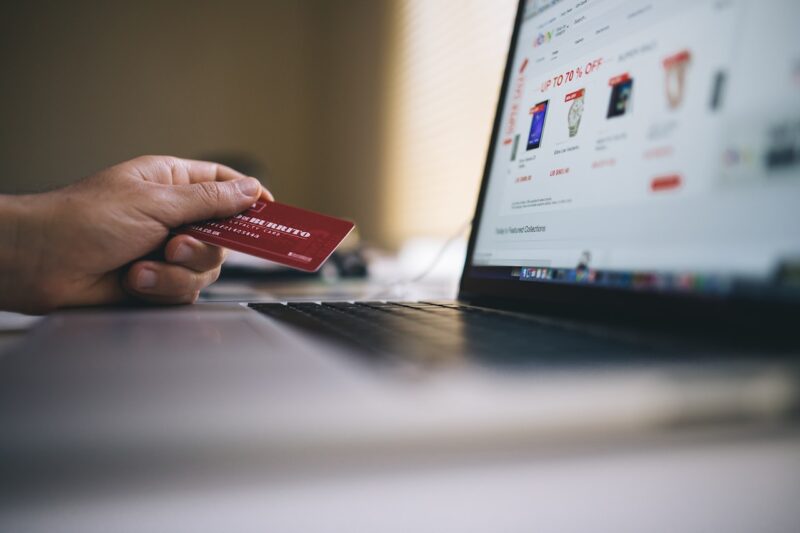 The initial and most crucial step in starting an eCommerce business is identifying the product to sell. Often, this is the most difficult part of starting an online store. It would be best to know what you want to sell online, so start market research. Obtain many business ideas as the eCommerce market has undergone tremendous growth; hence there is a lot of competition. Carefully evaluate the things that set your business apart before you launch.
If you possess a skill that is in high demand, exploit it. For example, if you have many years of experience selling clothes in a high-end boutique, establish yourself as someone who understands fashion. Your online store can offer fashion tips and recommend dressing styles for different occasions.
2. Secure a Domain
After getting a name or brand for your online store, it is time to buy a domain name. Domain names are sold through domain registers or hosting companies. Also, some hosting companies provide web builder packages. The most important thing is to secure a domain name; one can move it to an alternative provider later. The main thing here is to secure the domain name you desire.
While securing the new domain, it is essential to consider the target market. Will it be a local, national or international audience? If the target is various countries or regions, will it be reasonable to buy several domains, or can one domain serve all regions?
3. Product Sourcing and Storage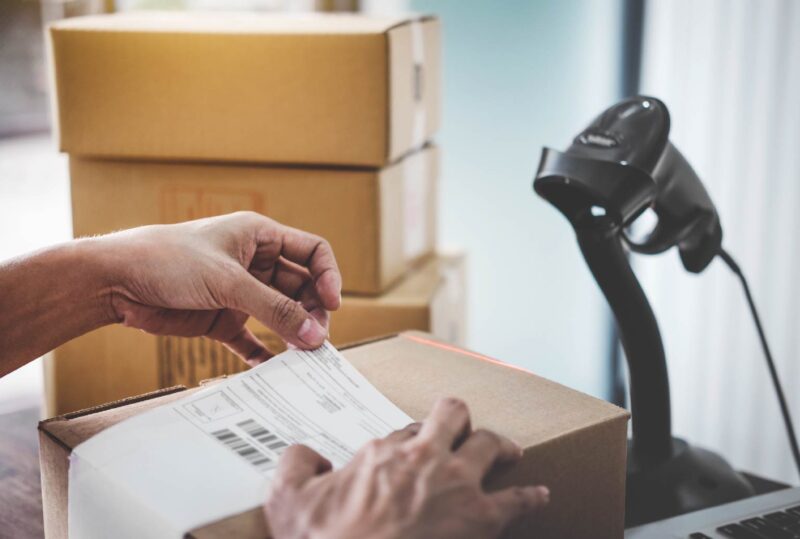 If the eCommerce store sells a physical product, working out a model to obtain it and deliver orders to customers is necessary. One way is to buy the product from wholesalers and resell it. This means buying independent or commercial versions of the product and selling it through the online store at a profit. With this option, the retailer has little control over the price as the purchasing price is set by the manufacturer, while the market sets the markup. Usually, wholesale products sell at a 50% margin.
The other option is dropshipping if you do not want the hassle of carrying inventory. Dropshipping means collaborating with another company to ship the product to the customer after ordering. As there is zero start-up cost to manufacture the product, you only get a 20% margin. You can list the product on your eCommerce store, and your dropshipping partner fulfills the order.
4. Inventory and Shipping
Inventory and shipping costs differ depending on the product on sale. The initial inventory investment is by far the greatest for the eCommerce store. So, purchase inventory cautiously to avoid spending a lot on products that may not sell quickly. Shipping costs depend on the size and condition of the product, the shipping service, and the shipping time options you provide to customers.
While big shipping companies like UPS and FedEx are reliable, finding a local shipping company is also good. The big companies may sometimes be overwhelmed, expensive, or not take restricted products, such as vaping products. If you need to ship the product locally, a local company may come in handy and deliver the product to your customer.
5. Set Up a Website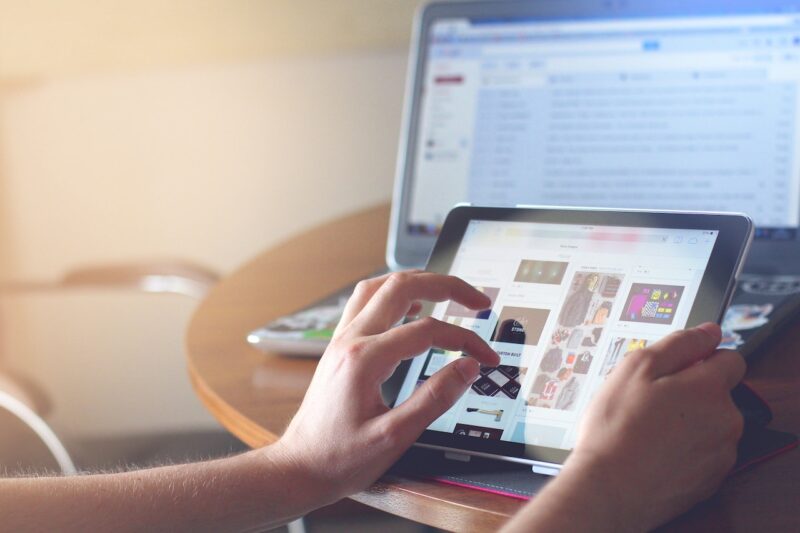 A website is vital to launching an eCommerce store. If you want to start the business professionally and within a short time:
Hire a credible web developer.
Look for references from other websites they have developed.
Agree on a timeline for the website to be operational.
Choose a web developer with skills in graphic design to help incorporate images into your website.
Ask to see proof of eCommerce sites they have built on your preferred platform.
Often, entrepreneurs engage a developer without conducting proper research. Avoid this and carefully vet prospective web developers to ensure that your website will remain operational once you launch.
6. Choose a Website Hosting Platform
Choose a popular eCommerce platform to save money and time. Common platforms include BigCommerce, WooCommerce, and Shopify. Many web developers have worked with these, making integrating payment processing and plugins easier.
7. Get eCommerce Software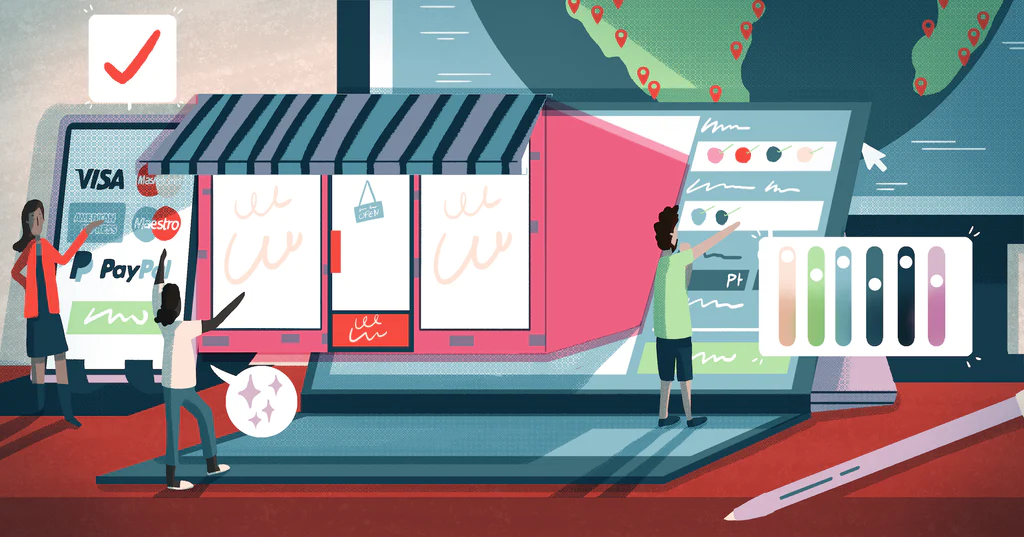 You can download this software for free through an open-source platform. However, you will incur other costs, such as add-ons, hosting, developer fees, and more. On the other hand, there are basic options available at low prices. However, more comprehensive and advanced solutions cost more, with Shopify Advanced going for $300 per month.
8. Payment Processing
Since payments will be made online, there is a need to partner with a payment processor like Stripe or Square. ECommerce software is integrated with payment processing, while others leave you to choose your preferred payment system.
9. Obtain Business Permits and Licenses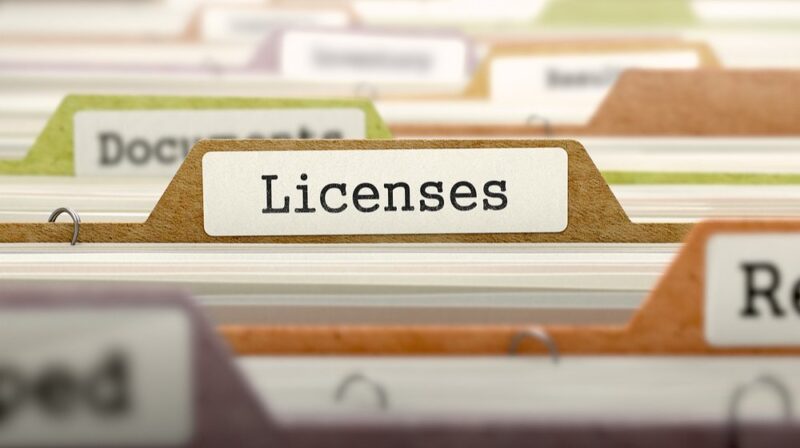 You'll have to pay for various permits and licensing depending on your product, location, and entity type. Some states do not charge much, $10-$50, while others may ask for a few hundred dollars to incorporate a business.
10. Develop a Marketing Plan
After planning and setting up everything, you must tell people about the business and begin selling your products. The research done earlier about the target audience is a good starting point to establish where to place ads and the content to create.
Be open to using multiple marketing channels to present your product. You can start with a blog where you promote it on various social media outlets. Create content related to your niche and put it on YouTube, Instagram, or Twitter. You can test different marketing strategies, like collaborating with influencers or affiliate marketers. Make your shopping landing pages usable to ease the buying process.
Creating your online business page to develop new leads is also good. Develop your product description and page copy cautiously and ensure it meets SEO standards. The website should be easily navigable and simple.
Get a customer relationship management platform to manage your marketing efforts if you can afford it. The marketing tool collects detailed information such as customer behaviors, preferences, and demographics. This information helps you reach the right people and raise conversion rates.
Prepare an email list of the people interested in your product. The email list is a direct communication line when sending future promotions, discounts, and offers. It is also an excellent way for your customers to send feedback to you after buying the product.
As the business runs, it is good to keep track of working marketing strategies and those that are not, especially if there is a marketing budget. As time goes on, changing and adjusting the marketing strategy will be easier to establish what suits the business.
11. Take your eCommerce Website Live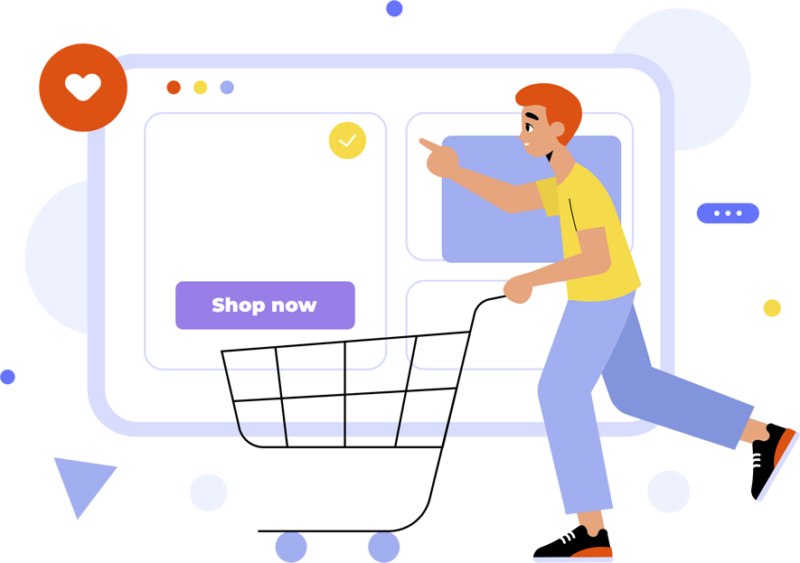 Your website should be up and running even before you list any product. Ask your developer to create an "About Us" page, homepage, and contact page. A functioning website allows the entrepreneur to establish legitimacy when negotiating with vendors. Also, when working with marketers, they can establish your credibility through the website. Lastly, a website provides a place for other digital marketing channels to link back to, which is essential to building SEO.
Also consider having an IT security plan. If you have an online presence you are also a target, so having a managed IT security partner might be a good idea to keep your data and your customers data safe.