Finally working on your dream project? If a classic MINI left locked in a garage for over 30 years can go for almost £40,000 at auction, there's no reason why undertaking your own restoration couldn't fetch you a profit.
But before you rush into purchasing your dream car, it's important to make sure you've completed your workshop setup. Along with a sturdy ramp and a portable radio to help those hours pass, you'll need a set of tools you can rely on.
Whether you've already bought from the best brands or you're starting from scratch, it's important to know which tools are best suited to vehicle restoration.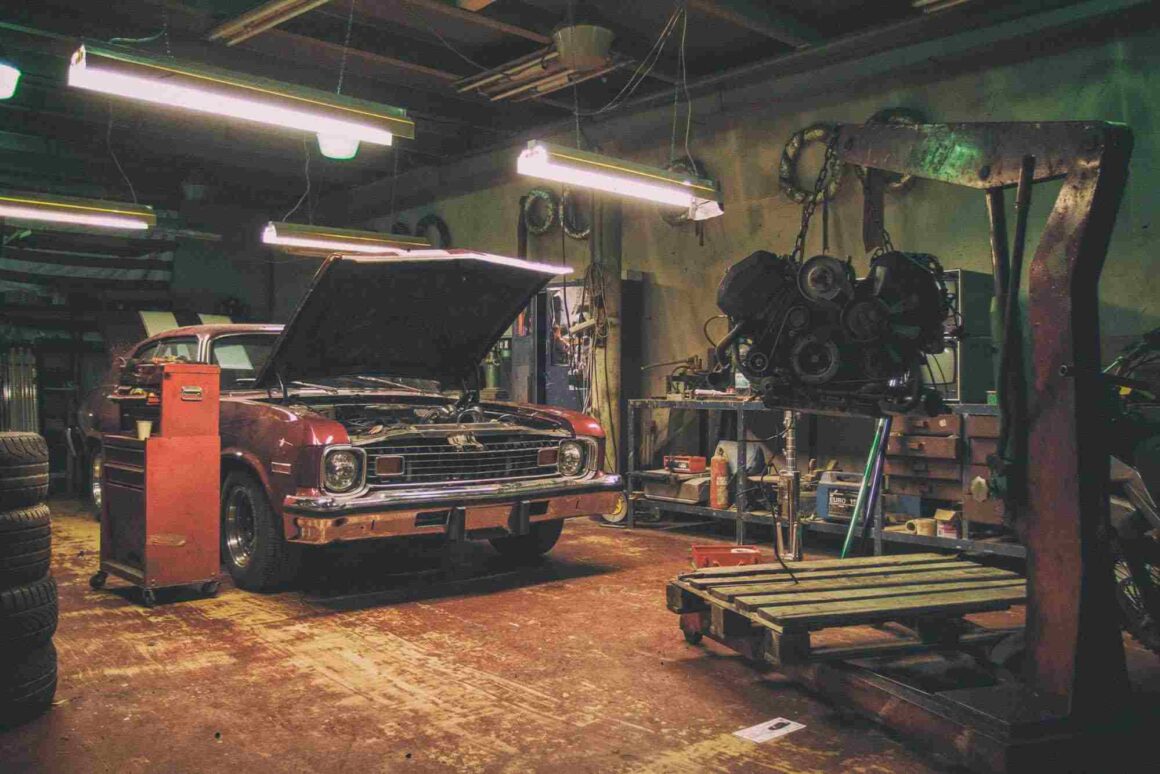 Classic car restoration: A dream investment or a labour of love?
When you're getting excited by the thought of starting a restoration project, it's easy to get caught up in anticipation and underestimate the level of commitment involved. Try to be realistic in the planning stages and only invest in a vehicle you'll have the time and funds to restore well.
How long does it take to restore a car?
Where timescales are concerned, it can be impossible to predict just how long it will take you to restore a classic car. Always allow for more time than you think you'll need, accounting for unexpected setbacks like harsh weather conditions.
The duration of the project depends on the condition of the vehicle, your own skills and knowledge, and the amount of time you can dedicate to the restoration each day. Add to that the quality and type of tools you'll be using, and weeks could turn into days – or vice versa.
How much does a restoration usually cost?
Buying the car in the first place could cost you thousands, even if it's nowhere near roadworthy. You'll need to spend money on replacements or repairs for the bodywork, engine, interior, electrics, wheels, and transmission – so there's a lot to factor in.
You need to be using the right tools and materials to steer your project to success. Vehicle additives are essential too: using proper lubricants will ensure that moving parts within the engine won't seize up while you work.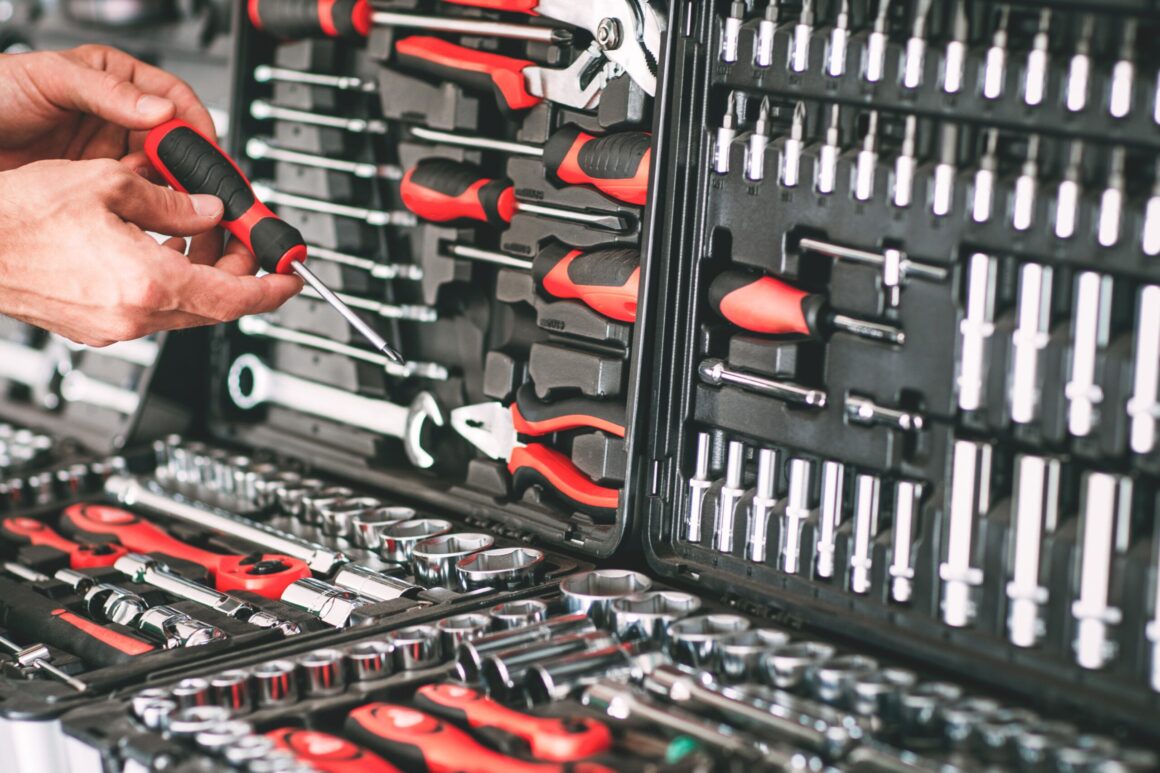 10 tools every skilled mechanic needs
Owning and knowing how to use the correct equipment for each task will save you time, money, and should contribute to a better job. In turn, this will boost the potential resale value of the motor. So, which tools are the essentials?
Screwdrivers – A complete screwdriver set means you'll never waste time sourcing the right size. Try to keep them organised and within easy reach of your working area.
Wrench set – You won't get much done without a complete wrench set. Look for those with both an open-ended side and a ratcheting side for a multifunctional asset.
Breaker bar – This type of long-handled ratchet helps you to remove nuts and bolts. Useful for fiddly angles or narrow panels on vehicles.
Impact wrench – A powerful impact wrench delivers electric torque that allows you to remove or replace nuts with more efficiency. This tool makes your physical workload much lighter.
Floor jacks – Floor jacks and ramps are a crucial part of any restoration. Just remember to protect your safety while working under vehicles, especially if you're in the workshop on your own.
Socket set – A socket set is a no-brainer. Make sure you have one with sockets ranging from at least 6mm to 19mm in size.
Wire cutters and pliers – Struggling with a fiddly task under the glovebox? A few pairs of wire cutters could deliver more than you'd expect when it comes to the electrics for lights, radios, and power steering.
Torque wrench – Finding the right torque is vital, and you can only do this with a torque wrench. If possible, try to choose a wrench with a gauge to keep your work as accurate as possible.
Spanners – Spanners in a variety of assorted sizes could help you with those stubbornly stuck-on bolts. Try to keep them hanging up or at least at arm's reach – so you won't trip on them or lose them.
Rubber mallet -Lastly, sometimes you'll be stuck on a part for so long that giving it a good whack seems like the best option. And to do this, you'll need a sturdy mallet that won't damage the car.