Attending a business conference is an important part of networking and making connections in the professional world. But it can also be daunting to attend alone, so having a partner by your side can make all the difference.
From finding someone who shares similar goals for the event to be able to bounce ideas off each other, there are several benefits of bringing along a plus one. In this article, we'll explore what you should look for when selecting your perfect business conference partner and how that relationship could help benefit both parties involved.
Assessing Your Needs: Identifying the Perfect Networking Partner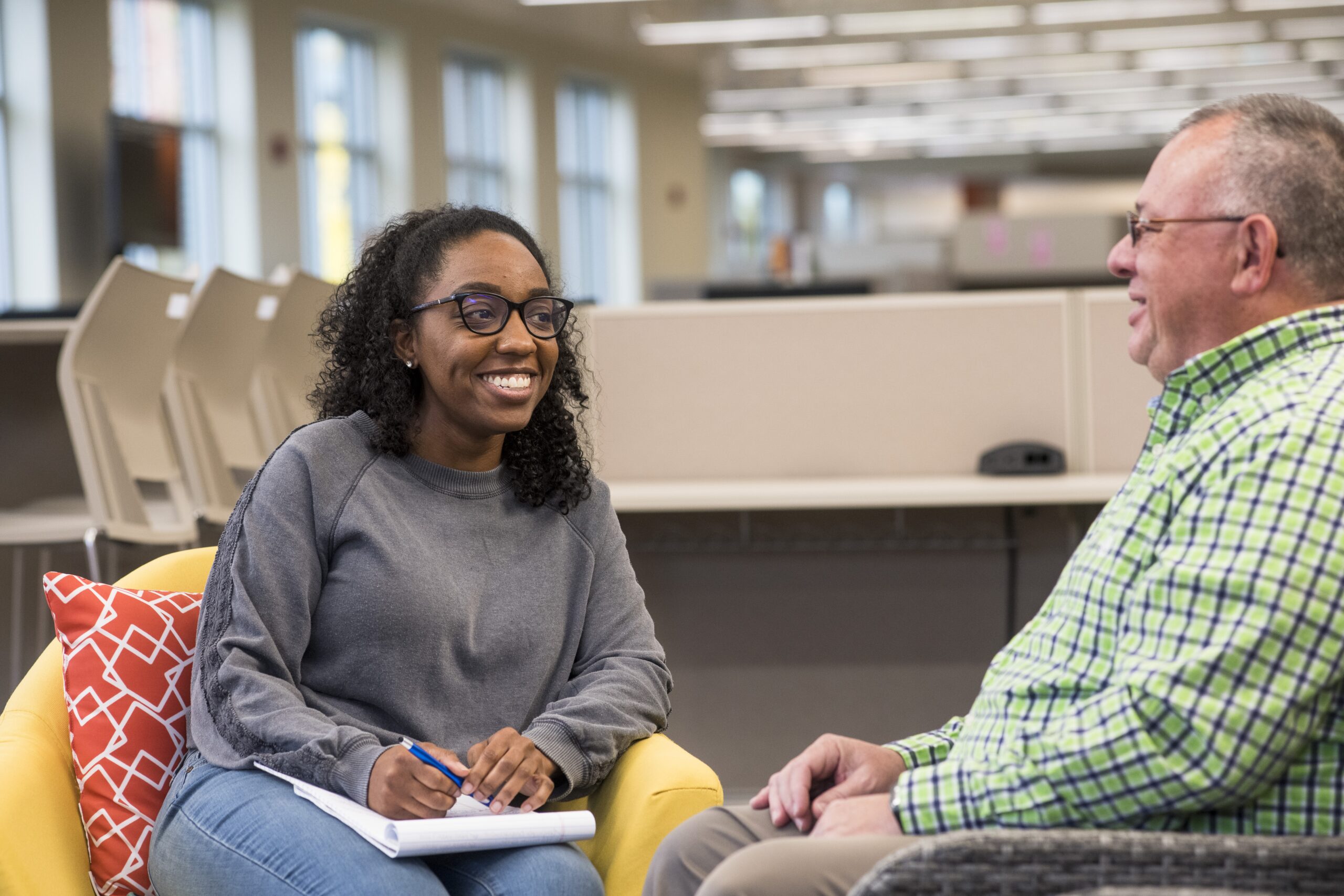 When it comes to finding the right networking partner for your business conference, assessing your needs is critical. Before you embark on the search for your perfect plus one, take a moment to consider what qualities and experiences you need most to make the event successful.
Consider whether or not you are seeking a professional connection or someone with knowledge of a specific field relevant to the event topic. Think about how much time they will have available and if any special skills would help make connections at the conference.
Additionally, look into their reputation within their industry as well as any potential conflicts of interest that could arise from having them by your side at an important business function. Taking these factors into account can help ensure that you're finding a networking partner who will exceed expectations when it comes to making meaningful connections and promoting success at your next business conference.
Establishing Communication and Setting Expectations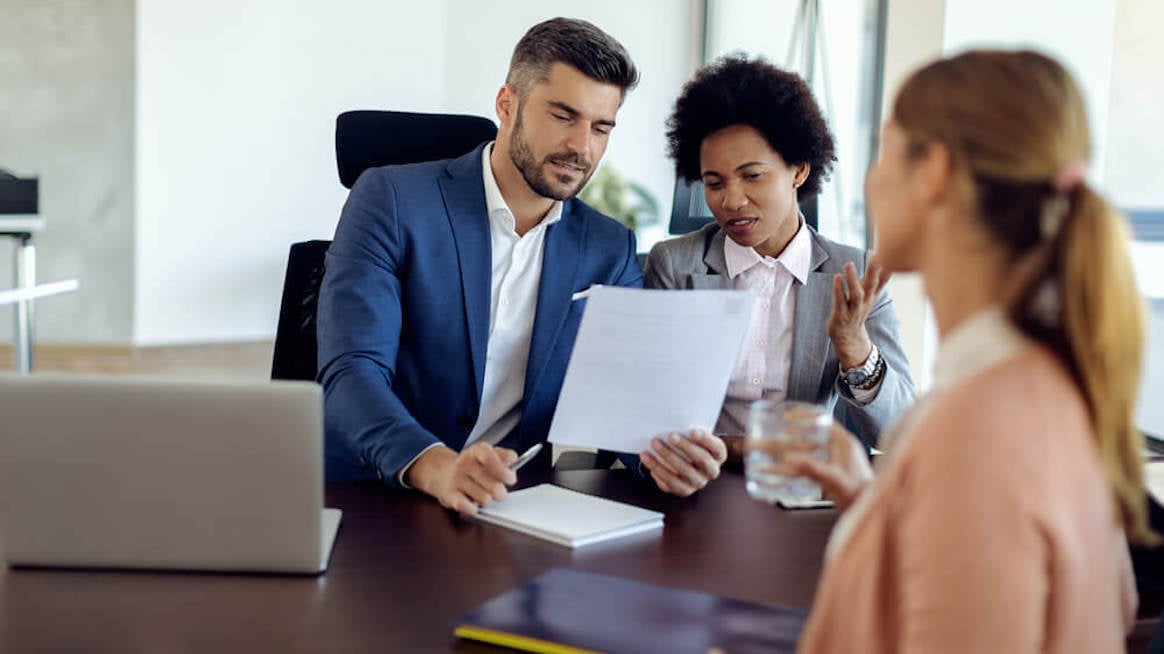 When it comes to networking with a partner for a business conference, establishing communication and setting expectations are key. Establishing clear lines of communication with your partner can help ensure that you both know what is expected of one another in the days leading up to the event.
Additionally, discussing boundaries and goals will help ensure that each individual contributes in meaningful ways. Knowing exactly what needs to be done before the event begins will allow you and your partner to plan accordingly so that nothing falls through the cracks at the last minute.
Furthermore, having detailed conversations about desired outcomes from attending this particular conference allows each person to stay on track during their networking sessions and maximize potential opportunities. By communicating effectively beforehand, partners can have an enjoyable experience while roaming the halls of any business conference or trade show they attend together!
Benefits of Having a Networking Plus One
Having a networking plus one at your business conference can be incredibly beneficial. It gives you an extra set of eyes to help search for potential opportunities and maximize the value of your attendance.
With two people working together, it is possible to meet more people, engage in deeper conversations, and generate mutually beneficial relationships. Additionally, having a partner allows you to share notes and impressions while attending different sessions or meetings throughout the day so that everyone has a complete understanding of what went on during the event.
Furthermore, it gives both parties added confidence when approaching new contacts since someone else is there to back them up if needed. Lastly, having another person makes networking much less daunting – making it easier to get out there and start building meaningful connections with industry professionals!
Making the Most Out of Your Conference Experience as a Team
Attending a business conference as part of a team can be an incredibly efficient way to network and learn. Going with just one other person, in particular, can prove especially advantageous.
By having the support of another person at your side, you increase the number of people you can meet while also cutting down on any potential anxiety that may come with networking in such situations. However, it is important to choose your plus one wisely.
Look for someone who complements your skillset and will help make the most out of each conversation by offering unique perspectives or insights into different topics discussed during the event. Additionally, double-checking that their interests align with yours will ensure both parties are making productive use of their time together at the conference.
Finally, don't forget about investing some quality time together before or after the actual event itself. Spend some extra hours getting to know each other better so that when engaging in conversations during conferences you have more common ground than just business acquaintanceship – leading to deeper connections as well as stronger working relationships going forward!
Conclusion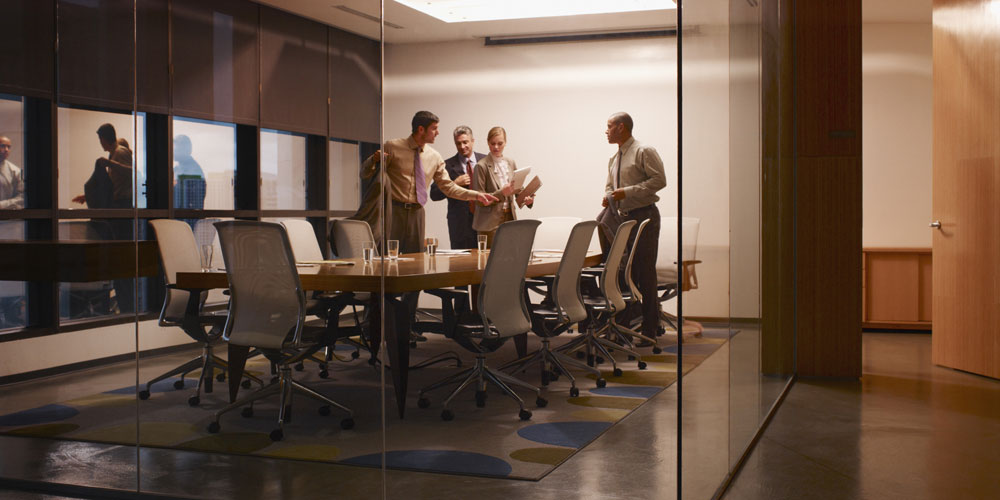 Networking with a partner can be an essential part of attending any business conference. Whether it's your spouse, a colleague, or even an Escort in London, having someone there to help you make connections and introduce yourself is invaluable. Finding the right plus one for your business conference is important as it will serve as a sounding board and navigator through the event.
Make sure to take into account their skillset and comfort level when networking so that both parties get the most out of attending the conference together.