The patient experience is a crucial aspect of healthcare delivery. In today's competitive market, healthcare providers must prioritize enhancing the patient experience to attract and retain patients. As technology continues to advance, digital patient engagement has become an essential part of the patient experience.
However, real-world strategies are just as important in ensuring a positive patient journey. This article will explore nine ways to enhance the patient experience, including digital and real-world approaches.
Digital Strategies:
1. Implement a digital front door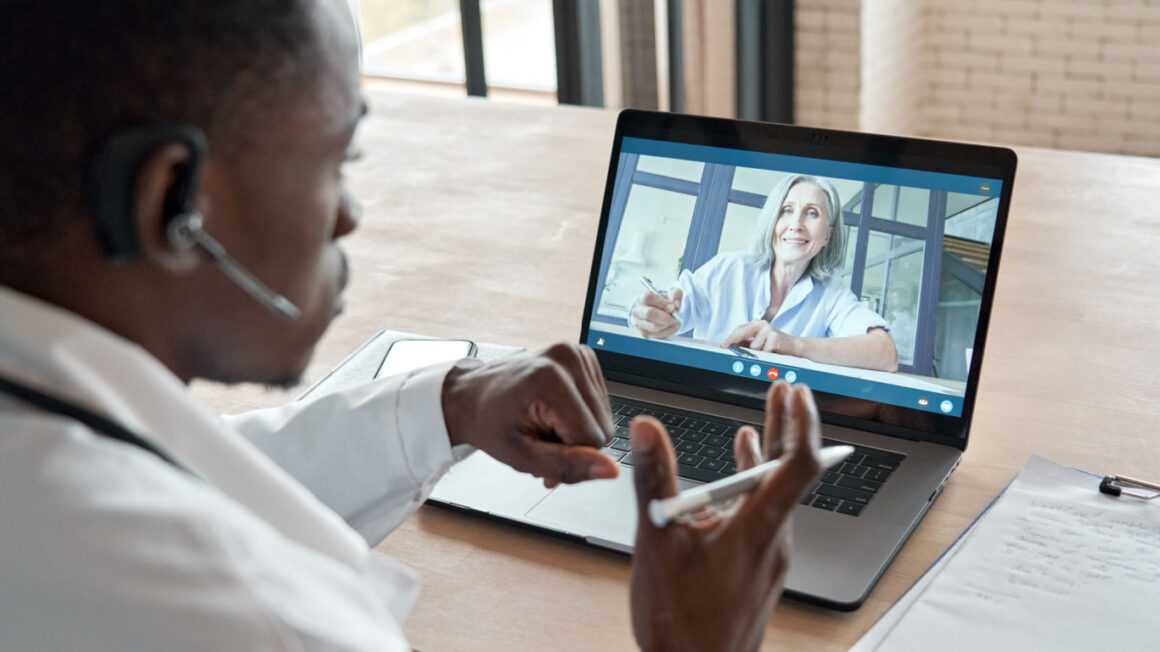 A digital front door refers to the use of technology to streamline and enhance the patient experience from the moment they interact with a healthcare provider. This can include online appointment scheduling, telemedicine options, mobile apps, and virtual check-ins. By providing a seamless and user-friendly digital experience, healthcare providers can ensure that patients have easy access to care and a positive first impression.
2. Utilize digital patient engagement tools
Digital patient engagement tools, such as personalized patient portals and mobile apps, can help patients feel more connected to their care team and make it easier for them to access their health information. These tools can include features like secure messaging, appointment reminders, prescription refills, and educational materials. By giving patients the tools they need to actively engage in their care, healthcare providers can foster a better patient experience.
3. Offer telemedicine services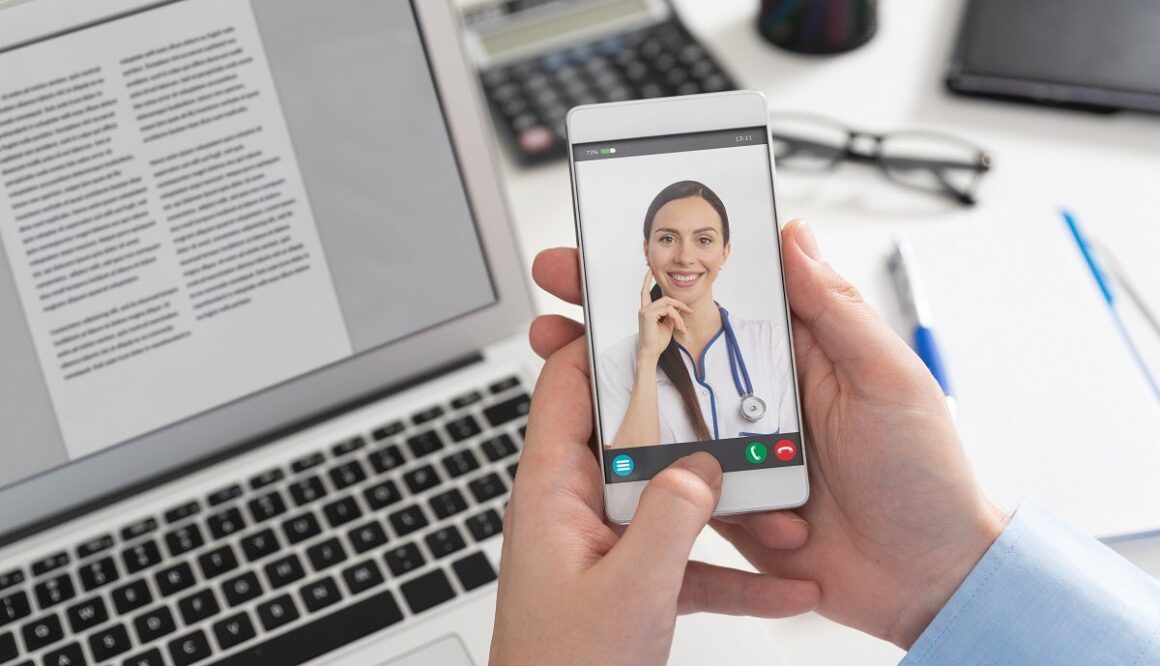 Telemedicine services have become increasingly popular due to their convenience and the ability to provide care remotely. By offering telemedicine options, healthcare providers can make it easier for patients to access care, particularly for those who live in remote areas, have limited mobility, or are unable to travel for appointments. In addition to increasing access to care, telemedicine can also improve the patient experience by reducing wait times and allowing for more flexible appointment scheduling.
4. Leverage data analytics for personalized care
Data analytics can play a significant role in enhancing the patient experience by providing healthcare providers with valuable insights into individual patient needs and preferences. By analyzing patient data, providers can identify patterns and trends that can inform more personalized care plans and targeted interventions. This can lead to better patient outcomes and a more positive patient experience overall.
5. Implement HIPAA secure texting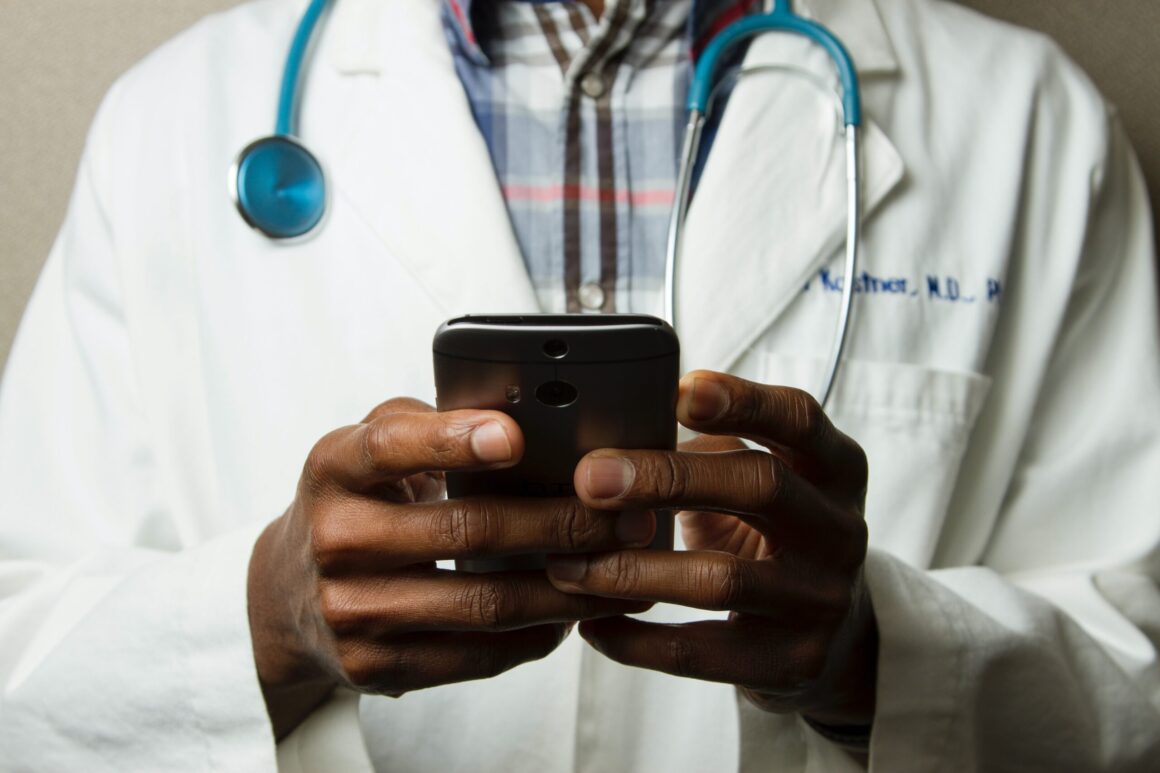 Incorporating secure texting into patient communication can enhance the patient experience by offering a convenient and efficient way for patients to interact with their healthcare providers while maintaining patient privacy.
Secure texting allows healthcare providers and patients to exchange information quickly and safely while complying with HIPAA regulations. This can include appointment reminders, test results, or answers to general questions. By offering secure texting, providers can reduce phone call wait times and improve the overall efficiency of their communication, leading to a better patient experience.
6. Utilize healthcare chatbots
Healthcare chatbots are AI-powered virtual assistants that can help patients with various tasks, such as scheduling appointments, answering frequently asked questions, or providing general health information. Incorporating healthcare chatbots into patient communication can further enhance the patient experience by offering an accessible and interactive way for patients to get the information they need.
Chatbots can be integrated into healthcare websites, mobile apps, or messaging platforms to provide patients with an easy and accessible way to get the information they need.
Key benefits of healthcare chatbots:
Real-World Strategies
1. Prioritize effective communication
Clear and empathetic communication is essential for creating a positive patient experience. Healthcare providers should prioritize active listening, speaking in plain language, and addressing patient concerns in a timely manner. This can help establish trust and ensure that patients feel heard and valued throughout their healthcare journey.
2. Create a welcoming and comfortable environment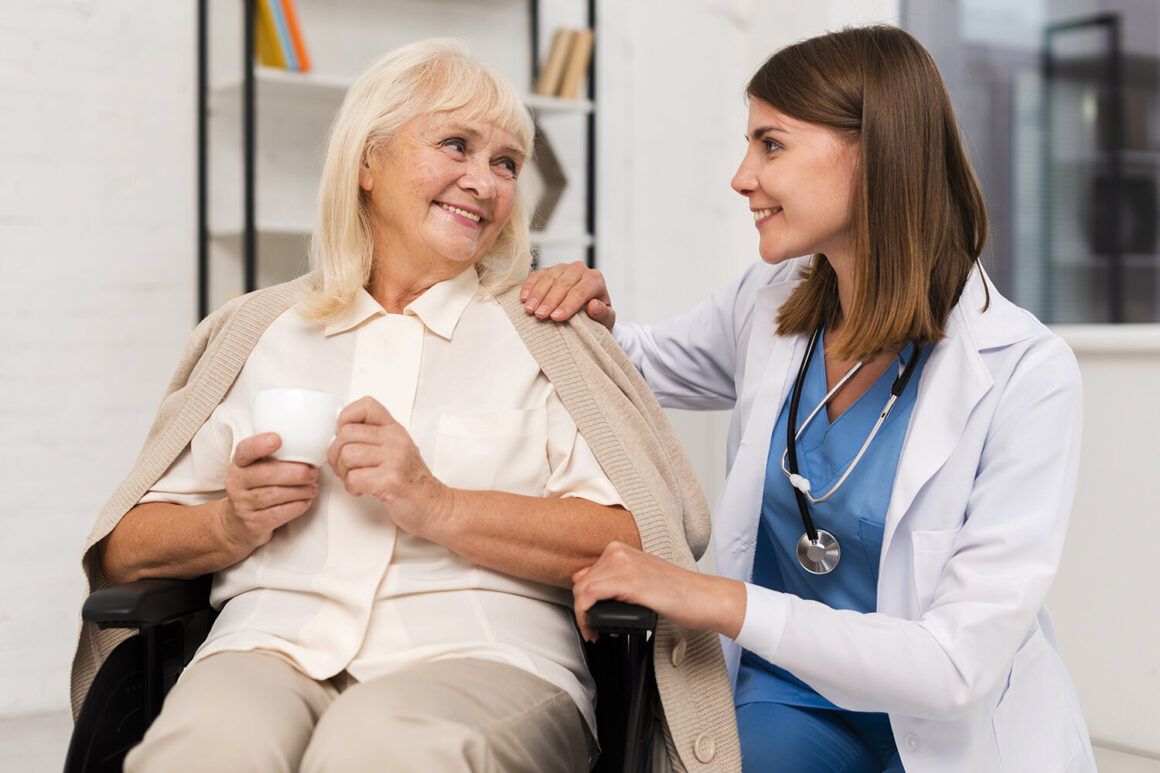 The physical environment of a healthcare facility can have a significant impact on the patient experience. Creating a clean, comfortable, and aesthetically pleasing environment can help patients feel more at ease and promote a sense of well-being. This can include providing comfortable seating in waiting areas, displaying calming artwork, and ensuring that the facility is well-maintained and clean.
3. Implement a patient-centered care model
A patient-centered care model prioritizes the needs and preferences of the individual patient, encouraging shared decision-making and collaboration between patients and their care team. This approach can help to ensure that patients feel valued and empowered in their care, leading to a more positive patient experience. Healthcare providers can implement patient-centered care by involving patients in the development of their care plans, offering a variety of treatment options, and encouraging open communication and feedback.
4. Address wait times and appointment availability
Long wait times and difficulty scheduling appointments can negatively impact the patient experience. Healthcare providers should explore strategies to address these issues, such as offering extended hours, providing more appointment slots, or implementing a more efficient appointment scheduling system. Additionally, keeping patients informed about wait times and offering amenities such as free Wi-Fi and refreshments can help improve the patient experience during periods of waiting.
5. Provide ongoing staff training and development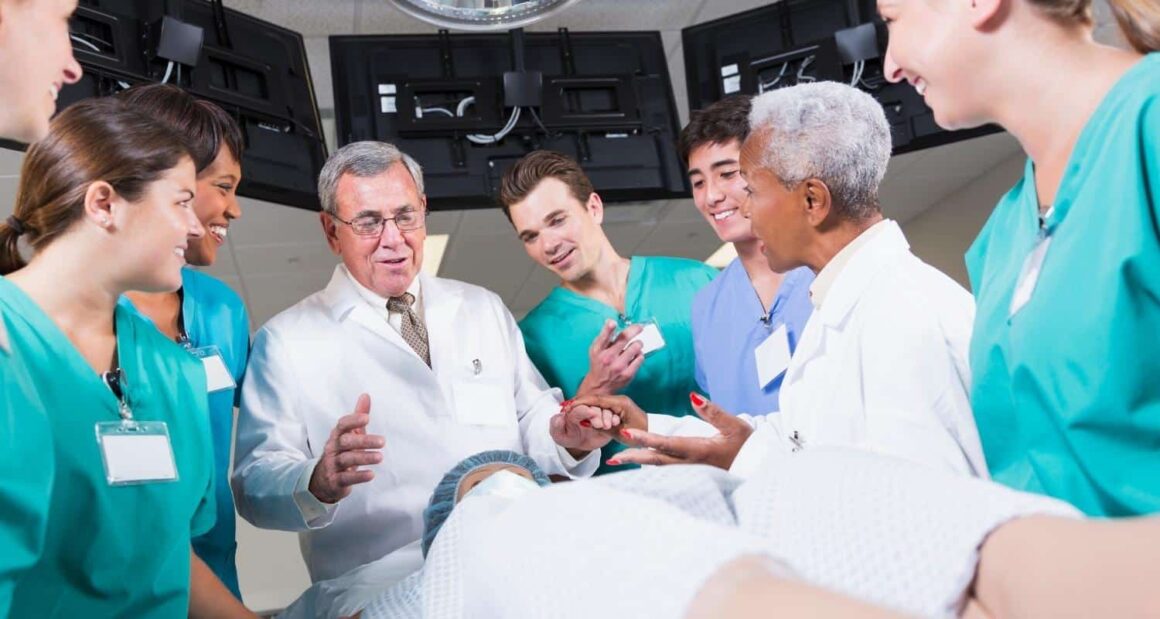 Ensuring that all staff members are well-trained and knowledgeable about patient care and customer service can significantly improve the patient experience. Regular staff training and development opportunities can help to maintain a high level of competence and professionalism among healthcare providers. This can include training on effective communication techniques, cultural competency, and the latest best practices in patient care. By investing in staff development, healthcare providers can ensure that they are delivering the highest quality care and fostering a positive patient experience.
Enhancing the patient experience should be a top priority for healthcare providers in today's competitive market. By implementing a combination of digital and real-world strategies, providers can ensure that they are meeting the diverse needs and preferences of their patients.
A focus on patient-centered care, effective communication, and a welcoming environment, combined with the use of technology and data analytics, can help to create a more positive and engaging patient experience. This can lead to better patient outcomes, increased patient satisfaction, and a stronger reputation for the healthcare provider.