Patient engagement is a practice that is becoming increasingly popular among healthcare professionals. This practice consists of techniques that can encourage patients to become active in health care. Engagement is achieved through various methods, such as increased communication between patients and healthcare professionals, the use of patient engagement technologies like healthcare chatbots, digital front door, secure text messaging, and more! Here we will discuss the benefits of patient engagement and what healthcare professionals can do to encourage it.
What is Patient Engagement?
Patient engagement is a strategic approach to help patients become more involved in making decisions about their health care. This practice focuses on developing a partnership between the patient and the healthcare provider.
The main goal is to make health care proactive. It is designed to give the patient a sense of responsibility and better understand how their lifestyle choices affect their health.
What are the Benefits?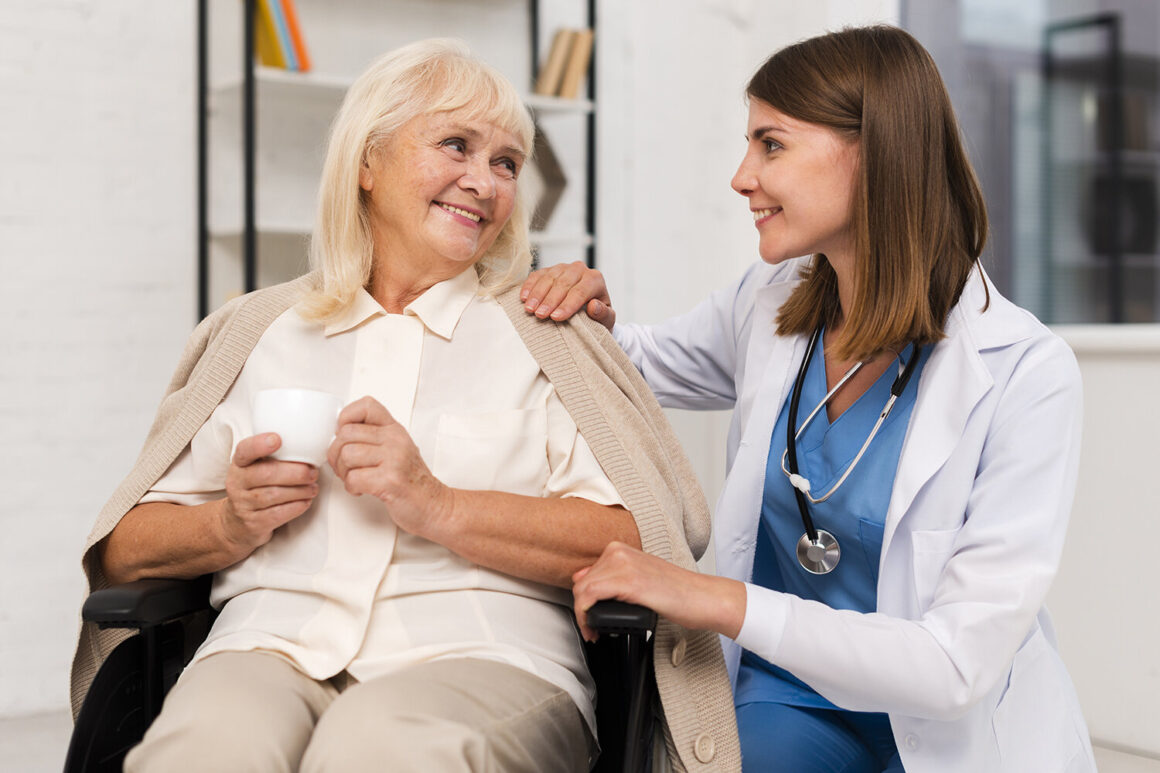 1. Improvements in patient knowledge and understanding
Patient engagement helps patients understand how their lifestyle choices affect their health. This knowledge can be useful for making healthcare decisions. It gives patients an increased sense of agency and responsibility for their health. It also helps with an improved education process that can help to eliminate previously held misperceptions about health and illness.
It also encourages patients to adopt a positive outlook toward their health and self-care practices. These practices can include exercise, healthy eating, and other preventative health precautions.
2. Increased collaboration
Patient engagement is a tool used to encourage collaboration between the patient and the provider. This collaboration can lead to better health outcomes for the patient and increased satisfaction for both parties involved.
Increased collaboration across the healthcare sector is vital in delivering high-quality healthcare to patients. It creates a more efficient healthcare system and allows a cost-effective approach to treatment.
3. Improved outcomes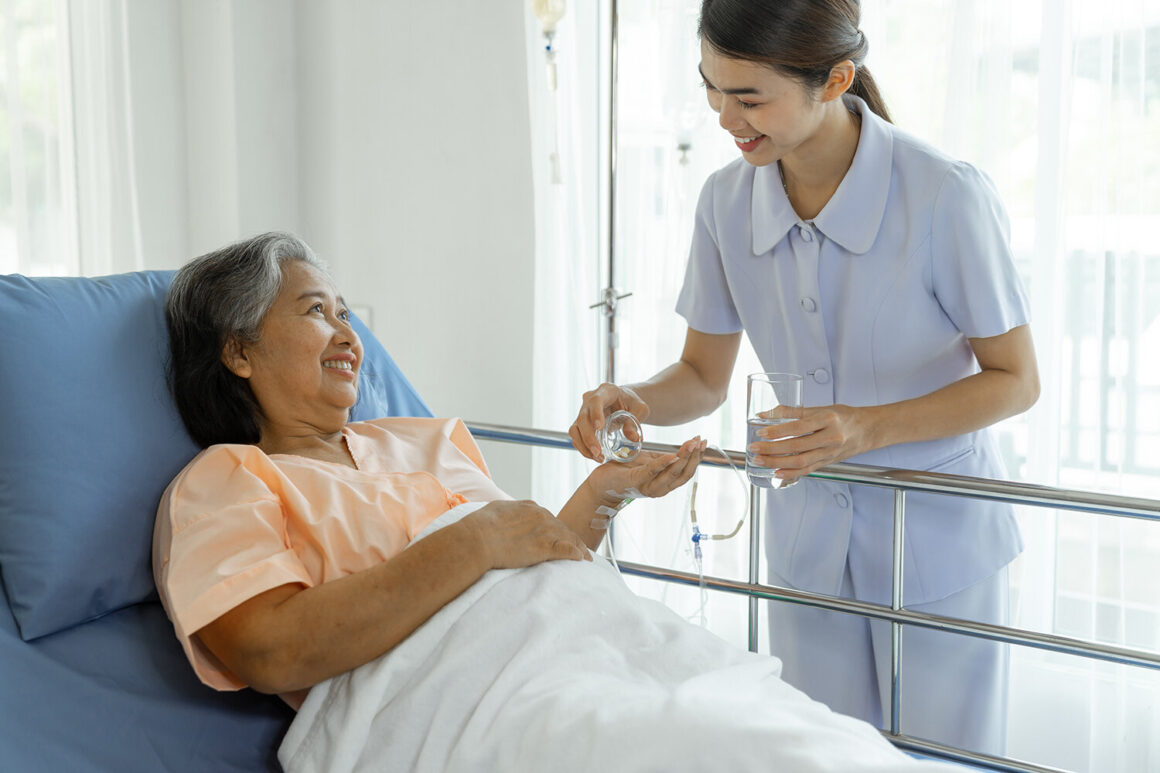 Engaging with patients can help improve the quality of patients' health by encouraging a more active approach to their health care. This active approach can lead to improved patient outcomes. It is beneficial when paired with technology to track patients' progress and better tailor treatments based on patients' personalized needs.
Improved patient outcomes can be achieved through increased awareness of health conditions, rational decision-making, and more effective treatments.
4. Improved treatment
Patient engagement allows patients to be more proactive in their healthcare treatment. This can lead to more efficient and effective treatments. It encourages the application of healthier lifestyle habits that reduce the need for future treatment.
5. Enhanced service delivery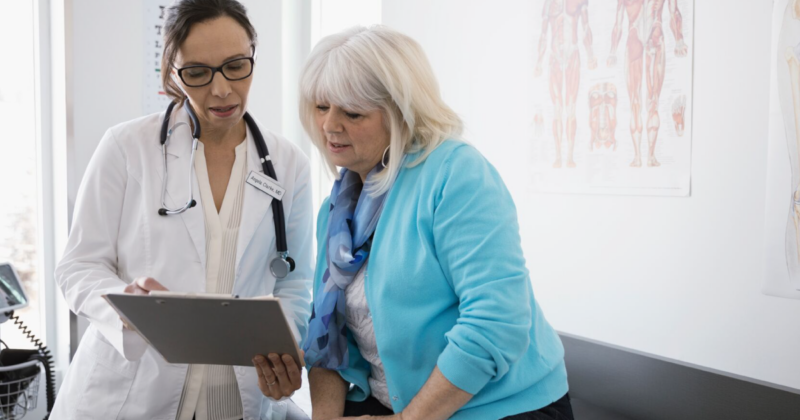 It also improves service delivery by encouraging interactions between patients and their providers. This interaction can lead to better coordination between providers in the health care system, increased efficiency of treatment, and the implementation of preventative measures for diseases that require further medical attention.
Increased interaction between patients and healthcare providers can improve the quality of patient delivery. It can also help prevent patient overload by reducing unnecessary treatments or procedures.
6. Reduced costs
Patient engagement can lead to decreased healthcare costs. It encourages a healthy lifestyle that reduces the need for expensive treatments and therapies. It also falls the number of unnecessary or ineffective treatments patients may have previously received.
4 Ways in Which Healthcare Professionals can Promote Patient Engagement?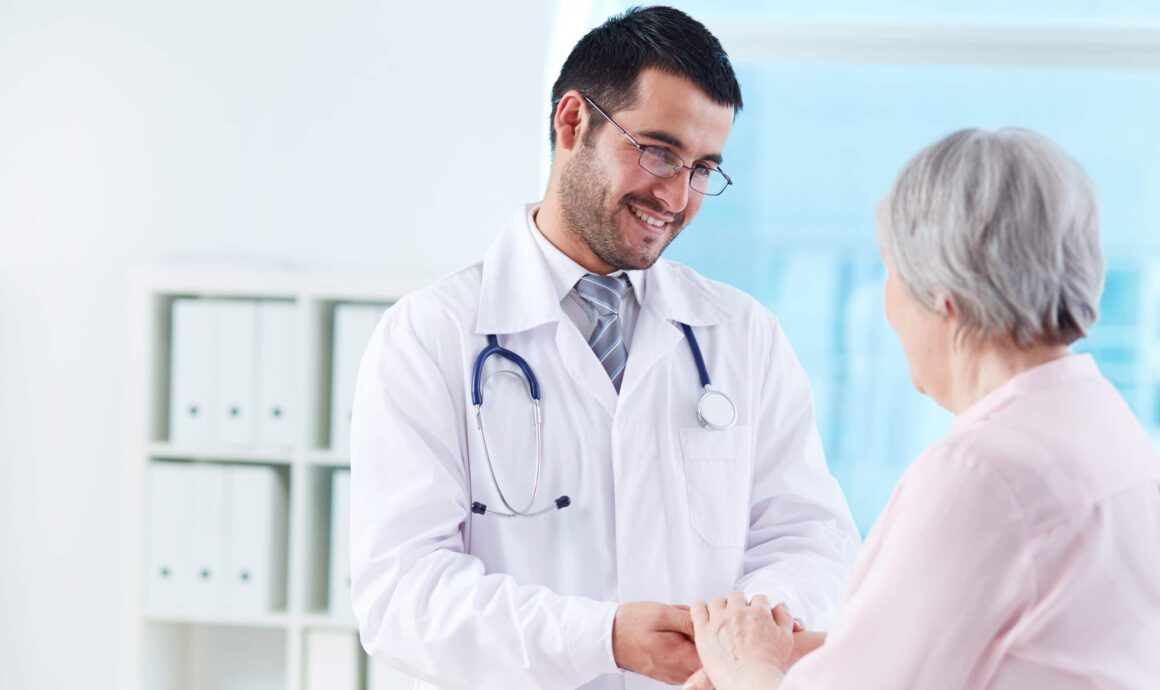 1. Involve patients in decisions
Healthcare providers should involve patients in their healthcare decisions. Patients should provide feedback on treatments received and their overall health. Healthcare providers use this information to determine what is working and what aspects of the patient's treatment should be changed. This gives patients a greater sense of ownership in their healthcare decisions while providing an opportunity to offer helpful insight that may improve other patients' treatments.
2. Educate patients about their healthcare
Healthcare providers can be more proactive in educating patients about the factors that affect their health. The focus should be on patients gaining a better understanding of how lifestyle choices affect their overall health. They should also understand what choices are healthy and which ones are not. This is an effective way to encourage patient engagement and improve treatment efficiency by educating patients on how to take a more proactive approach to their health care.
3. Deliver continuous care
This allows patients to control their health while providing security and reducing the fear of being unwell. It is an effective way to encourage engagement from patients, particularly when paired with an effective treatment plan that addresses the patient's needs.
4. Minimize barriers to care
Healthcare providers can minimize the barriers that prevent patients from attending their appointments. This includes minimizing the waiting time, improving communication between healthcare providers and their patients, and ensuring that patients are not faced with issues that may make it difficult for them to participate in the healthcare system.
What are the Barriers to Effective Patient Engagement?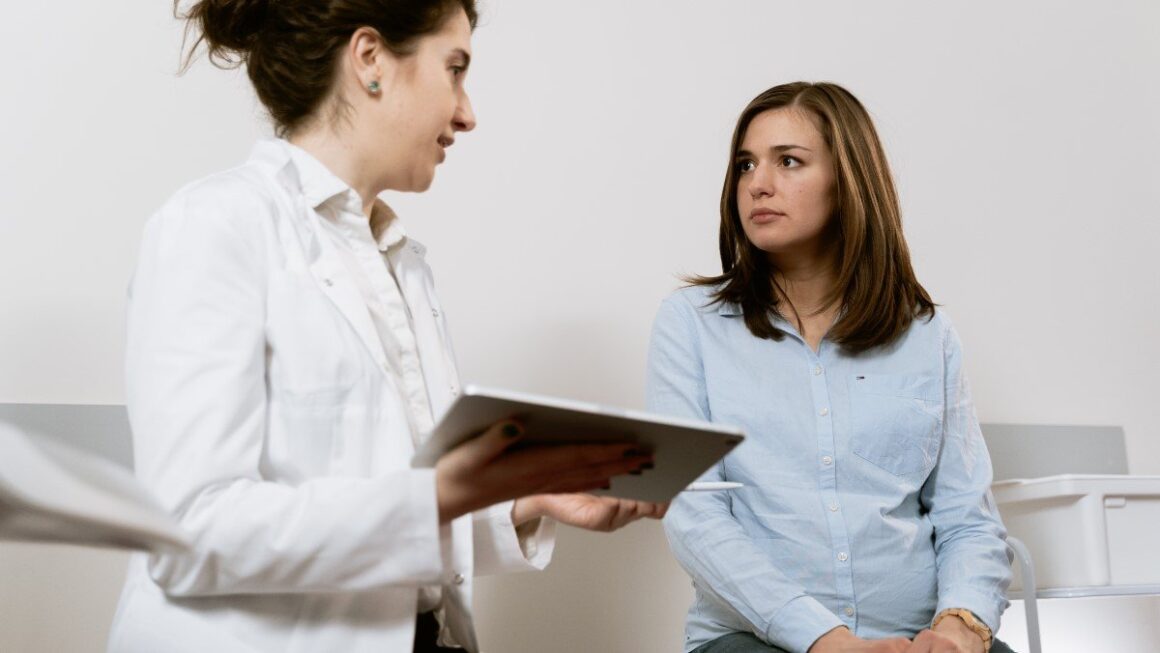 The following are barriers that can prevent patient engagement.
1. Lack of healthcare access
Lack of healthcare access can represent a barrier to patient engagement. When patients have limited access to healthcare services due to financial or language barriers, they may be unable to participate in the healthcare system. This can lead to a lack of care and poor health outcomes for the patient due to a lack of treatment options.
2. Poor access to information
Access to information can promote patient engagement. Patients may need the ability or resources to access various information about their health and the healthcare system. This may include information regarding appointments, health care providers, treatment options, insurance costs and benefits, and other relevant facts. These factors can greatly hinder patient engagement and reduce the effectiveness of treatment plans.
3. Patient unwillingness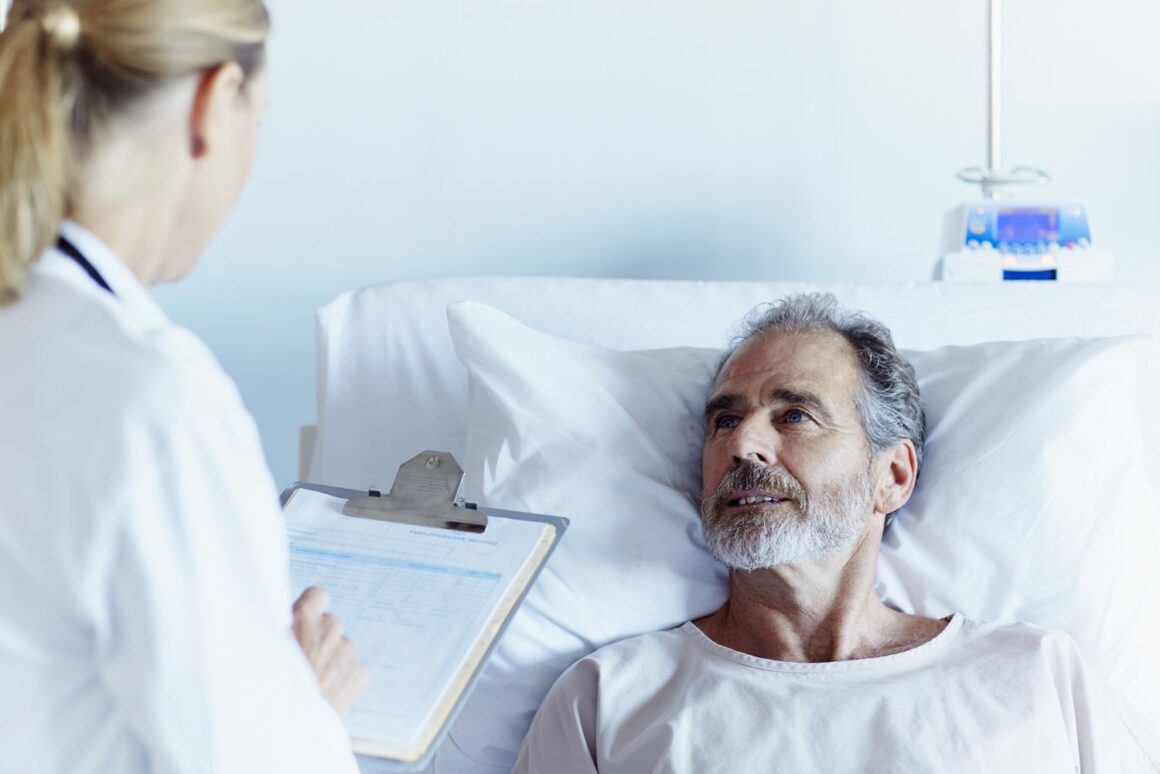 Patients may refuse to engage with healthcare professionals. This is most often the result of a need for more trust between the patient and their healthcare provider. It is due to a lack of communication or issues regarding their previous treatment plans. However, it can also be caused by a general distrust of the healthcare system formed from past experiences.
Patient unwillingness to engage largely depends on how the healthcare provider manages these issues during patient interactions and visits and how they address future treatment plans with patients.
4. Inadequate infrastructure
Inadequate infrastructures can prevent patient engagement. Patients may need help accessing the necessary healthcare services within a reasonable timeframe. This can affect them positively and negatively when trying to receive the essential treatment they require.
Patient engagement is a vital component of modern healthcare. It allows patients to take a more proactive approach to their health care while improving their overall health outcomes.