Have you ever found yourself with a last-minute event invitation but no one to accompany you? Perhaps a friend bailed on you, or you simply decided to attend on short notice. Whatever the reason, finding a companion for your event with limited time can be a daunting task. However, with the right strategies and a little bit of resourcefulness, you can secure a fantastic last-minute companion and make the most out of your event. In this blog post, we will explore various strategies that can help you find a date on short notice. So, let's dive in!
Tip 1: Leverage Social Media to Find Available Friends
One of the easiest ways to find a last-minute companion for your event is by leveraging the power of social media. Platforms like Facebook, Twitter, and Instagram can be valuable tools in connecting with friends who might be available and interested in joining you. Post a status or send a direct message to your friends, informing them about the event and your need for a companion. You'll be surprised at how many of your friends might be up for a spontaneous adventure.
Tip 2: Reach Out to Acquaintances for Quick Event Partners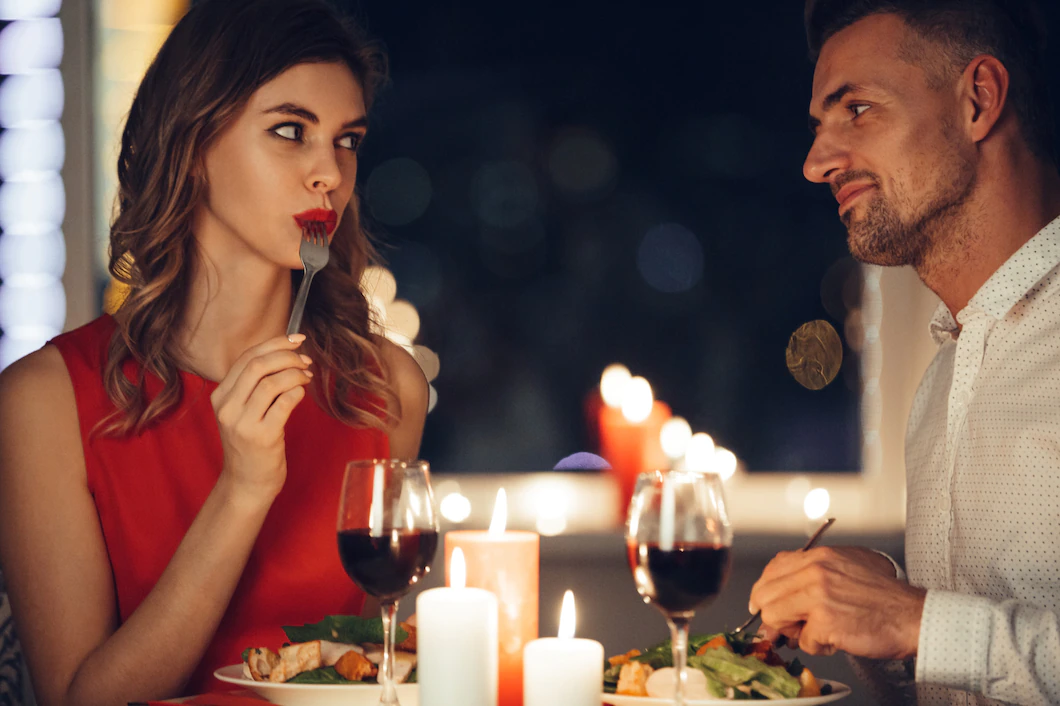 Don't underestimate the power of acquaintances when it comes to finding a last-minute event companion. Consider reaching out to colleagues, classmates, or neighbors who you know but haven't necessarily spent a lot of time with. They might be interested in joining you and could potentially become a great companion for the evening. Remember, sometimes the best memories are made with people we least expect.
Tip 3: Utilize Online Forums and Communities for Potential Dates
The internet is a vast treasure trove of opportunities, and online forums and communities can be a goldmine for finding potential event companions. Look for local community forums, event listings, or even specialized forums dedicated to socializing and dating. Engage with the community, explain your situation, and express your desire to find a companion. You might come across individuals who are in a similar predicament or are simply looking for an exciting event to attend.
Tip 4: Attend Local Events or Gatherings to Meet Like-Minded Individuals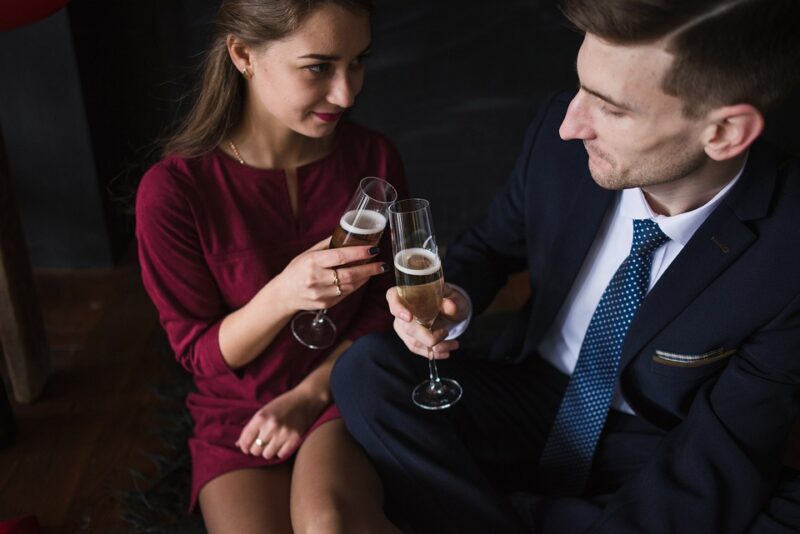 If you're looking for a last-minute event companion who shares your interests, attending local events or gatherings can be a great way to meet like-minded individuals. Check out community calendars, cultural events, or even networking mixers. These events often attract people who are open to new experiences and meeting new people. Additionally, if you're interested in exploring professional networking platforms, you might stumble upon individuals who are not only interested in the event but also open to potential connections. It's a win-win situation!
Tip 5: Seek Assistance from Dating Apps for Immediate Connections
In this digital age, dating apps have become a popular means of connecting with potential partners. Many dating apps have features that allow you to search for people interested in attending events or who are available for spontaneous plans. Consider giving these apps a try and be upfront about your need for a last-minute companion. However, exercise caution and prioritize your safety when interacting with strangers online.
Tip 6: Explore Professional Networking Platforms for Potential Companions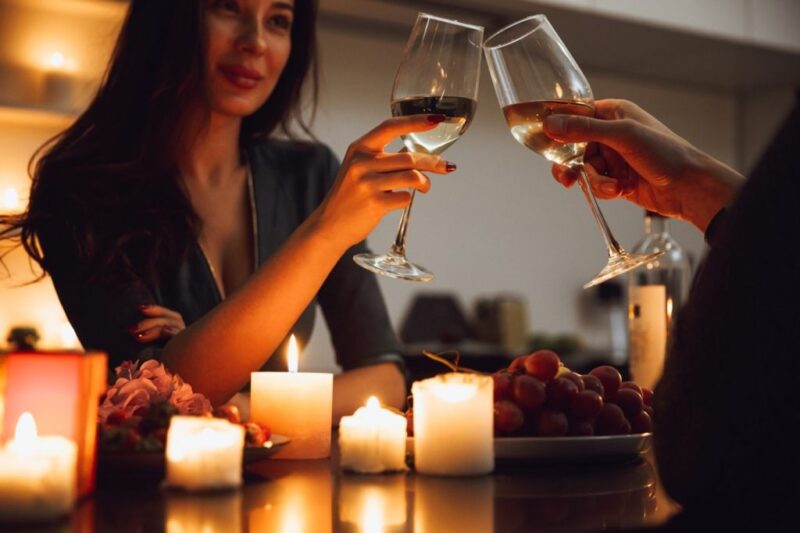 Professional networking platforms, such as LinkedIn, can be surprisingly effective in finding last-minute event companions. While these platforms are primarily geared toward professional connections, many individuals use them to expand their social circles as well. Reach out to professionals in your field or nearby areas who might be interested in attending events. You never know, you might find someone who not only shares your professional interests but is also up for a spontaneous event. This can lead to engaging conversations, networking opportunities, and a memorable evening with a companion who understands your passion for the event.
Tip 7: Consider Joining Interest-Based Groups or Clubs for Compatible Partners
To increase your chances of finding a compatible last-minute event companion, consider joining interest-based groups or clubs in your community. Whether it's a book club, a hiking group, or a cooking class, participating in activities that align with your interests can introduce you to individuals who share your passions. Engage with fellow members, strike up conversations, and when an event opportunity arises, don't hesitate to reach out to someone you connect with.
If you're looking for a more formal and organized way to find a last-minute companion for your event, you can explore reputable escort agencies. For instance, if you're in London, you may consider reaching out to a well-established escort agency in London. These agencies provide professional companionship services and can match you with a suitable companion for your event. However, it's essential to ensure you choose a reputable agency that prioritizes safety and adheres to ethical standards.
Tip 8: Ask Family Members or Close Friends for Recommendations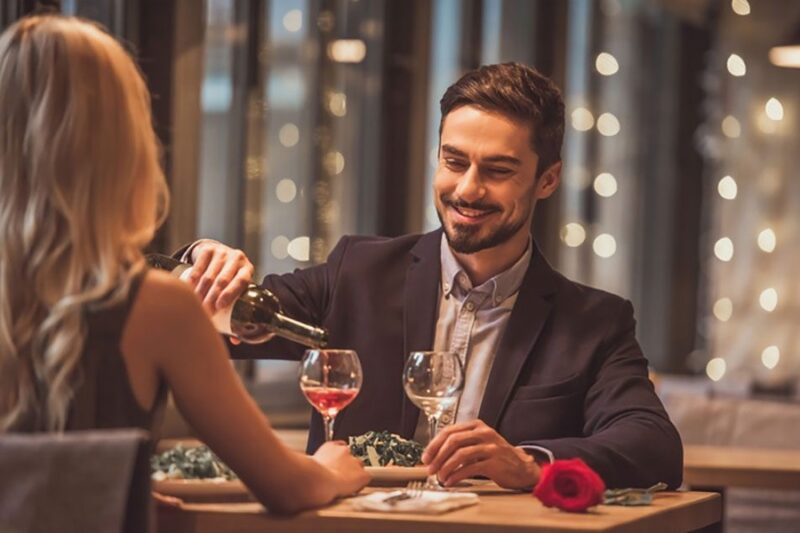 Sometimes, the most reliable and trustworthy companions are already a part of your life. Don't hesitate to reach out to family members or close friends and ask for recommendations. They know you well and can potentially suggest someone who would be a great fit for the event. Even if they can't personally attend, they might be able to connect you with someone who can. Don't underestimate the power of personal connections.
Conclusion: Enjoy Your Event with a Fantastic Last-Minute Companion
Finding a last-minute event companion doesn't have to be stressful or overwhelming. By leveraging social media, reaching out to acquaintances, exploring online forums, attending local events, utilizing dating apps or professional networking platforms, joining interest-based groups, and seeking recommendations from family and friends, you can increase your chances of securing a fantastic companion for your event.
Remember to approach the process with an open mind and a sense of adventure. Sometimes the most unexpected connections can lead to the most memorable experiences. And if you ever find yourself in need of professional assistance, consider researching and reaching out to reputable escort agencies. They can provide you with a suitable companion who can enhance your event experience.
So, embrace spontaneity, take a leap of faith, and enjoy your event with a wonderful last-minute companion. Cheers to new connections and unforgettable memories!